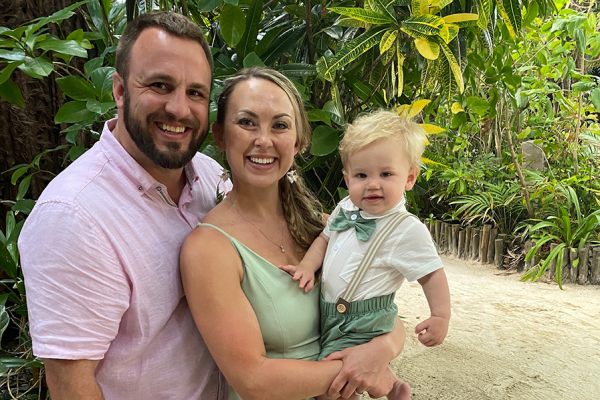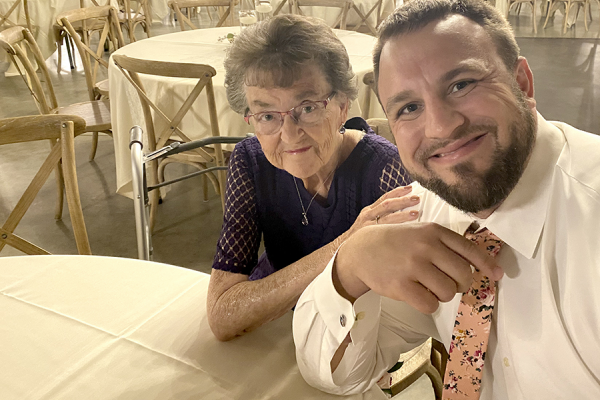 About The Assurance Group
Peace of mind for your family is crucial. Let me help you be the hero for your family. Together we can create a crystal clear plan to make sure your family is protected. Take the first step by simply reaching out to me personally at 320-980-3670 so I can understand how I can best help.
WHAT CAN I PROVIDE?
A World-Class product portfolio which includes top-rated carriers across every line of business.
Health: Medicare Supplement, Medicare Advantage, Prescription Drug Plan, Health Insurance, Cancer, Heart Attacks, Strokes, Dental, Vision, Hearing.
Income Replacement: Hospitality Indemnity, Long & Short Term Disability, Short Term Care.
Financial Planning: Fixed Indexed Annuity and Income annuities
Life: Final Expense, Whole Life, Universal Life, Term Life, Single Premium, Living Benefits.
Long Term Care: Nursing Home, Assisted Living, Home Health Care.
HOW CAN I HELP?
I'm an independent licensed agent with access to A+ rated companies in your area. I shop, you save. Whether the need is specific to the middle-income "senior" market or products geared to the more affluent client, TAG has the products necessary to meet every need, age, budget and lifestyle. We also work with business owners and groups for health, life and retirement plans.
State Licenses: Minnesota, North Dakota, Montana
Back to Resources