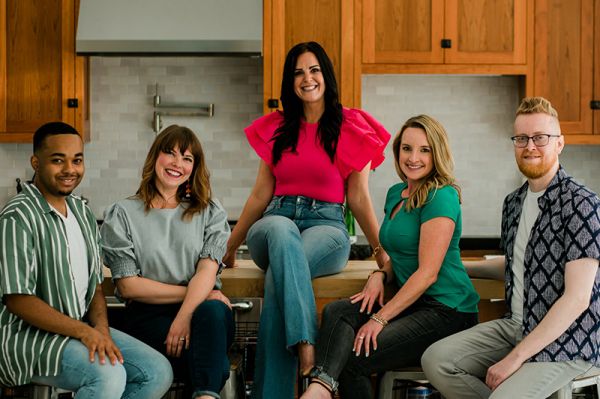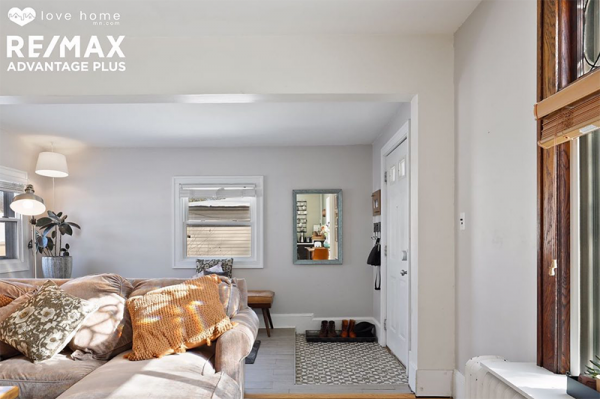 About The Love Home MN Team - RE/MAX Advantage Plus
Love Home MN was founded in 2017 when celebrated realtor Sarah Jane Pickens decided the time was right to strike out on her own. She wanted to bring her 20 years of experience, exceptional work ethic and integrity, and focus on nurturing client relationships to a place where these qualities would shine brightly. Sarah carefully selected a team of the best real estate professionals in the Minneapolis-Saint Paul market, and Love Home MN was born.
OUR PROMISE
The Love Home MN Team thrives in the real estate industry for one reason above all; we truly care about every home buyer and home seller we work with. As homeowners ourselves, we understand buying or selling a home can be overwhelming. That's why we're dedicated to providing you with unparalleled support to best help you smoothly transition to the next stage of your life.
Our promise to you? From the very first conversation to the last signature and handshake, you'll experience the most genuine and caring real estate service in Minnesota. You'll love your home with the Love Home MN Team!
ABOUT SARAH
Sarah Jane Pickens has been a fixture in the Minneapolis & Saint Paul real estate industry for over 20 years. In that time she worked her way up from an office manager for the largest RE/MAX brokerage in the world to running a RE/MAX Top 10 ranked team of 20+ agents, which in 2016 had over $160 million in sales.
In 2017 she took the leap and struck out on her own to create Love Home MN, a place where she could truly follow her heart and live up to her vision: "Greatness is achieved through true goodness, a genuine heart, unsurpassed generosity, and sincere gratitude."
The Love Home MN Team - RE/MAX Advantage Plus Links
Back to Resources