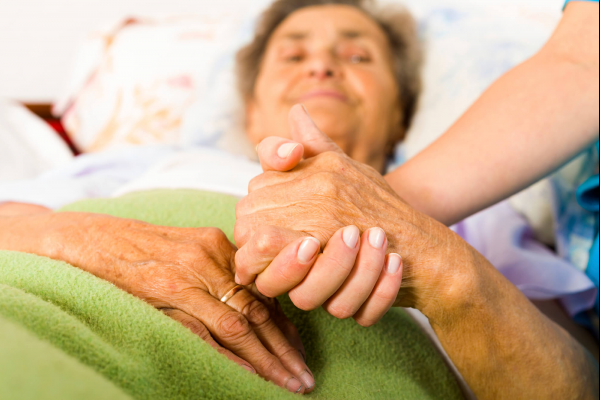 About CareBuilders at Home
Have peace of mind knowing that our talented, qualified, and professional Caregivers are with your loved one making sure they are comfortable and safe in their home. It is important to get the care your loved one needs so they can continue to live their lives in the safety of their home and keep their independence for as long as they can. With our specialized and custom care plans designed around the needs of your loved one, we at CareBuilders at Home make sure your loved one continues to live a happy, healthy life whether at home or recovering after major surgery. Our custom plans for you are carefully executed with regular supervisory visits to ensure your complete satisfaction.
Our Homecare Aids Are Available To Provide You With A Full range of Services
We are part of the home care division of ATC Healthcare Inc. Founded in 1983, CareBuilders at Home serves the growing demand for home care services to ensure seniors live abundant and fulfilling lives.
We go the extra mile by providing you or your loved ones with 24 hour live-in care in MN—something that we feel is extremely important for those who are too old or sick to take care of themselves. Family members may not have the time to care for their elders 24/7. Our caregivers not only have the expertise to assist seniors, but also provide genuine companionship.
We meet with you before beginning services to discuss the level of care and frequency of care required for your loved one. Regardless of the level of care needed, we provide general homemaker services such as meal preparation, grooming, laundry, housekeeping and mobility. Take a look at services provided by our wonderful team of companion caregivers and homemakers to make your loved one's life a whole lot easier.
Senior Certification 
CRTS Certified Relocation Transition Specialist
Homecare Services
Companionship and Homemaking
Personal Care & Support
Live In-Care
Respite Care
24/7 Safety and Wellness Monitoring
CareBuilders at Home Links
Back to Senior Resources Guide