Why Branding is Critical to the Marketing of your Senior Community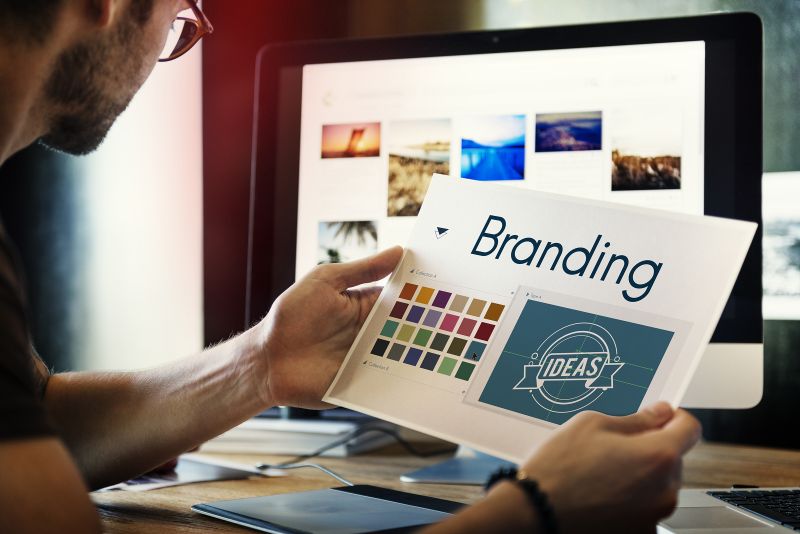 Posted:
Mar 7th, 2021
4:10 am
Branding is everywhere. It permeates our daily lives: when we shop, drive, watch TV, are online, at sporting events and reading magazines or newspapers. According to Statista, over 240 billion dollars was spent on media advertising alone in the US in 2019 with digital ad spending accounting for over half of that. Marketing can be a costly adventure for most companies, which is why getting it right and receiving value for your investment is ever-increasingly important to your senior community's bottom line. Not to mention its image. Here are some key points regarding branding, whether assessing a current brand in need of updating, or creating an entirely new one.
Making a memorable impression Your brand is your potential resident's first impression. It elicits a reaction, often even subconsciously. Ideally, it should convey a feeling of comfort, happiness or security—a solid sense that there is a direct benefit for residents in their decision to live in your community—that it is of value to them personally or to those they love.
Think of all the iconic brands that have stood the test of time. There are ones that really stand out. We fondly recall those from our childhood: Disney® or Legos® perhaps.  Remember that first new car you bought? How you excitedly picked out that very make and model and how it made you feel the first time you drove it. Remember those groundbreaking, iconic Apple® commercials. Some brands really hit the bullseye—and not by accident—a lot of preparation, thought and creativity goes into it.
It can all sound quite overwhelming—and expensive—but it doesn't have to be. Even a small senior community can shine with an effective brand all its own. It just requires understanding the basics of how to get there.
Allowing potential residents to know what to expect from your senior community Another important aspect of branding is that it continues throughout the entire resident's experience: from first contact through their entire stay. Afterall, keeping a resident is every bit as important as finding one. Your brand should not just make a great first impression, it should also make a lasting one. Through repeat exposure, a resident should come to know what to expect from your senior community, that their needs will be met in a reliable and satisfying way. Your brand is your representation of a promise to them. All of this is why having brand standards with consistency of visual imagery and tone of message are important.
Wrangling all the little details There are many aspects to creating a strong, durable brand.
Type fonts, colors and visual imagery are of vital importance. These elements must blend together perfectly to set the stage for all other information. They are like an invitation to come in the front door and see what is inside.
The messaging is equally important as it tells residents who you are as a community, what your purpose is and the manor and legitimacy in which it operates. Less is more. It should clearly and succinctly state how you will fulfill their needs and compel them to feel good about you doing so.
Tone is something to carefully consider and should be appropriate to the unique nature of what your community is offering them.
Once visuals and tone are determined, it can be applied across marketing platforms. Consistency and simplicity of application are of upmost importance. Whether it's your website and social media or printed brochures and ads, there should always be a standard applied to all aspects of your brand.
Signs your brand needs an overhaul Often business owners can be emotionally attached to a brand that they have had for a long time. But there are many reasons to rebrand completely or even just refresh or establish consistency.
Your logo is outdated. Perhaps your senior community has grown in size and scope over time. In which case it is possible the original has simply outgrown its effectiveness for your current marketing needs.
It wasn't that great to begin with. Logos and overall branding can be slapdash in the beginning stages of creating a company. There are often more important, immediate issues at hand: financing, personnel, organizational structure or other challenges. It is never too late to take a breath and stop to truly assess your logo and branding strategy.
You are not attracting the right audience. Always remember that the branding is not for you personally, it is for those you wish to attract. It should appeal to them and their needs. How do they feel, what are their concerns, what motivates them? The more you know about them, the better equipped your brand is to hit your target audience.
It is hard to express what your brand is and what it does. Your brand should never be confusing, it should be easily understood. Taking time to really drill down to the essential nature of what your senior community does and how it does it is a good place to start. It can then be rebuilt into a crystal clear, easy-to-understand and easy-to-communicate manor.
Your online and offline branding have never met. This is a common mistake. All channels of branding should follow a cohesive branding strategy with a consistent visual standard and written tone.
A clear brand strategy that is well thought out and consistently implemented helps your senior community create clarity of mission and stay focused on its marketing goals. A strong brand, when properly applied, is of immense value to your senior community as a whole.
Contact Senior Communities Guide's design and website experts at Avallo if you want help with your communities brand. Avallo.com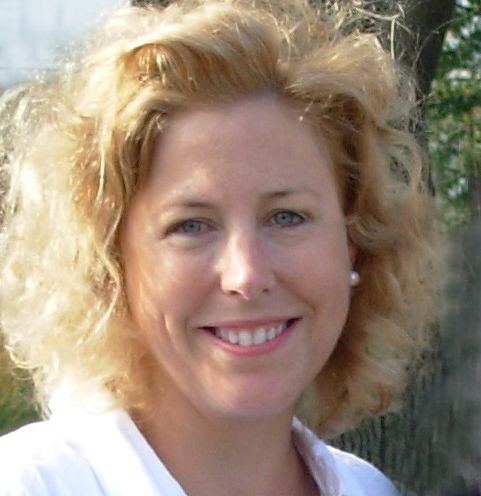 Mary Coudron