Senior Community Surveys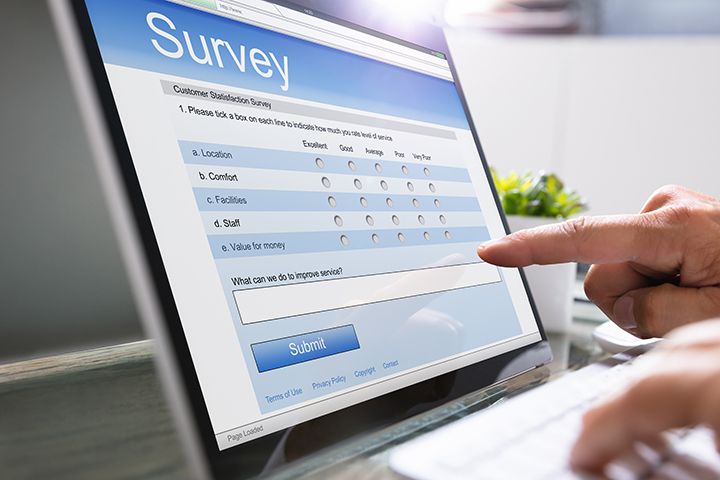 Posted:
May 10th, 2021
6:02 am
Understanding the satisfaction levels and needs of your residents
What is if you could know your resident's better: are they happy, are they frustrated, are they disappointed, are they comfortable, do they feel heard? Gathering as much
information as possible, and knowing how to assess it, is an extremely valuable tool that can be leveraged to improve overall service and satisfaction.
The fundamentals of designing an effective senior community survey
Find an appropriate leader: Appoint a well-rounded individual to spearhead the project. This person should have broad experience in the industry, including working directly with residents. Great organizational and communication skills are a must.
Make a smart start: Organize an initial planning session that includes key staff members from all areas of the community, contractors, some residents, and even residents' family members. This approach will ensure the widest range of ideas and questions. Make sure everyone is comfortable and feels free to speak openly in a respectful environment. This is probably the most important step, because it will give you an outline of what the general areas need to be, and how to best organize them.
Three major areas to get you started on creating your survey
General: This gathers the basic background information that is helpful in assessing the situation of who is filling out the survey. Areas could include:
Specific health needs
Physical limitations
Desired level of social interaction
Desired level of activities involvement
Degree of family involvement
Level of independence
Physical limitations
Comprehensive: This would cover the areas that would allow you to obtain a broad snapshot of the satisfaction and contentment of your residents regarding a variety of programs. This can be given to family members as well as the residents themselves. Likely categories for this part of the survey would be:
Overall satisfaction
Meeting of expectations
Likelihood of recommendation
Community-based activities
External-based activities
Dining/food
Community culture
Community safety
Personal safety
Mental health
Services and resources
Nursing services
Managerial staff
Care staff
Property upkeep and cleanliness
Event-based: This section can be used to help capture real-time issues and satisfaction levels regarding specific events within their community experience, such as:
Move in/admissions
Special events (activities, outings, classes)
Injury or illness event
Move out/discharge
The Devil is in the details
Explain the purpose of the survey: Create an introduction paragraph that in simple terms tells the residents why you are asking them to fill out the survey. Reduce any fears they might have by ensuring them that it is to help the management team and employees improve their service and effectiveness so as to facilitate a better living experience for your residents. Let them know that this is their opportunity to be heard and have any problems fixed. Have staff on hand to help anyone who needs it get through the survey. Place a comments section at the bottom of each survey area item.
Short and sweet: Keep the questions simple to understand and to the point. It is better to have more short questions, than one long rambling, confusing one. Use a simple rating system with boxes to check such as:
 Very Unsatisfied     Unsatisfied     Neutral     Satisfied     Very Satisfied
Use an easy-to-read font that is large enough for seniors (13 point).
Be appreciative: Remember to thank the participants for their time and effort. Let them know that their well-being and happiness are of great importance to you.
Divining the information: Whether your survey is created as a printout, or an online form, data without assessment is pointless. Decide ahead of time how you want to process the information, and then apply it consistently. Once you have mapped out what your residents have told you, hold a meeting with the key managers and devise a strategy for implementing any changes to services and procedures. Then be sure to convey everything to the rest of the personnel in a cohesive and consistent manner. Follow up with employees and residents routinely to ensure that any new policies are being implemented properly. It may even make sense to create a mini, "How are we doing with our new policies?" survey for the residents.
Time well spent
This process can be challenging and time consuming—and feedback can be painful. But, once it is done, the rewards can prove beneficial for all concerned.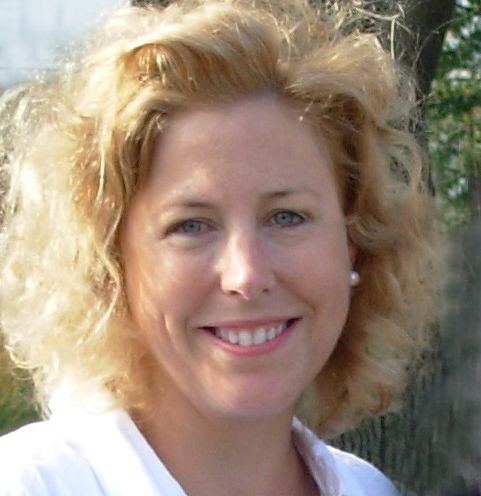 Mary Coudron