Living life to the fullest while transitioning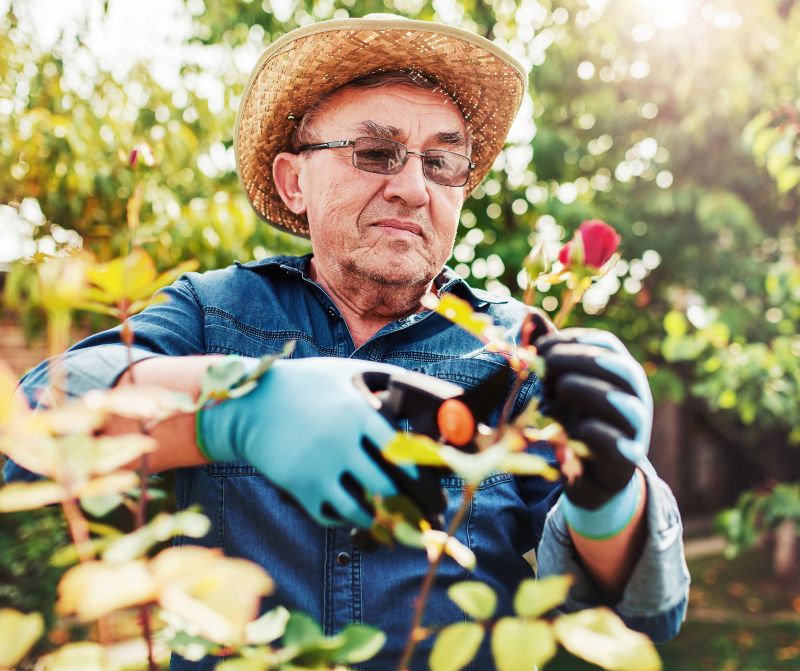 Posted:
Oct 19th, 2020
10:00 am
How to stay engaged, active and fulfilled while moving into your new senior community.
Many seniors are frightened of transitioning from their own home to a senior community. It can bring with it all kinds of uncertainties regarding what their new life will be like. Will they be able to enjoy the same things they once did? Will they still be able to be active? Will they be able to make new friends? Will they be able to find personal fulfillment? There are so many different aspects to how people live their lives that it can be hard to imagine what this all means for their future well-being. Following are someone helpful hints:
Know what is available within your new community Senior communities are not what they used to be. They have a genuine interest in creating a happy and healthy environment. Most offer a wide range of activities for their residents to partake in. If possible, enlist a family member or friend to help you research all that is available. You might be surprised to find so many things to choose from: libraries, game rooms, card clubs, book clubs, movie nights, Wii video games and sing-alongs to classes such as painting, woodworking, gourmet cooking, knitting, learning a language or even computer classes. And don't forget the importance of your physical health—many offer a variety of fitness classes such as Yoga, walking, swimming, tai chi or meditation. Physical health is extremely important to mental health, and can help to ensure you get the most out of life while living in your senior community. Exercise decreases depression, falls and blood pressure while improving strength, balance and sleep. Brain games help to maintain a sharp mind. And social interaction is vital to overall health.
Even if you are shy, find something to be active in—you might be surprised how easy it is to connect with others and have fun. If you see that someone else is shy, be kind and encouraging, bring them out of their shell and help them to get involved.
If it is not available, try to make it so If there is a particular service or activity you would like to be made available, take action. Talk to other residents to see if any are like-minded, and then discuss a plan for how this activity could be organized and implemented. The staff may also have some ideas regarding it. Once you have your ducks in a row, take it to management and present your request, complete with reasons why it would be a positive addition to the community.
Field trips Anyone can get cabin fever, and it is especially important for seniors to break the humdrum cycle of the day in, day out. Most senior communities offer field trips, so take advantage, even if it is something that you have not done before. Typical field trips include:
Concerts
Dance performances
Plays or musicals
Stand-up comedy
Local museums
Lectures
Sporting events
Movies
Local festivals or craft shows
Special events such as classic car shows or fishing contests
Outdoor excursions There is nothing better after being cooped up than breathing the fresh air—smelling the flowers, seeing the trees, and feeling a breeze on your face or the warmth of the sun. Immersing oneself in the beauty of nature has a soothing effect. Common excursions include:
Picnics
Nature trail walks
Trips to farms, pumpkin/berry patches
Visits to parks
Find a way to give back Helping someone else in need brings with it a wonderful sense of fulfillment. Look around at all of the people in your community—so many with a good heart, wisdom and talent that could be put to service. Think creatively: Perhaps the knitting group could make scarves and mittens for a homeless shelter. Or you could organize your community as a drop off site for toys for kids in need. Organize a group that spends time with kids who could use a grandfatherly or grandmotherly influence, (you could read to them, play games or do art projects with them). Volunteer to take care of abandoned pets. Volunteer to help maintain a public garden. Create a group that seeks out and aids other senior members of your senior community who may be isolated or have special needs—help them to feel included and appreciated. Volunteer to meet with seniors outside of your community who still live at home and would enjoy some company, a card game or to share a cup of coffee with a fellow senior. Brainstorm with others inside and outside of your community. You will find that the opportunities to be of service are everywhere.
Make it the time of your life There is no reason why you cannot continue to live a fulfilled life once you have transitioned into your new senior living community. There are so many options for social engagement, entertainment and activities. Don't be afraid to try new activities, take on personal challenges or learn new things—you have nothing to lose and so much to gain. Get involved, and if you are not sure how to, ask anyone and everyone around you—most are happy to help. Approach your new life with an open mind and an open heart, and help others to do so as well. Your life will be the richer for it.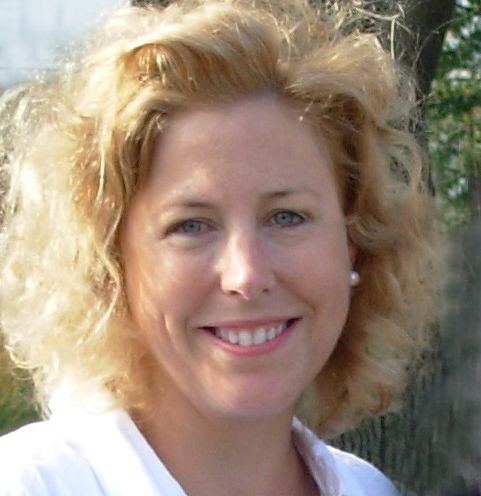 Mary Coudron