Summer Activities in Minnesota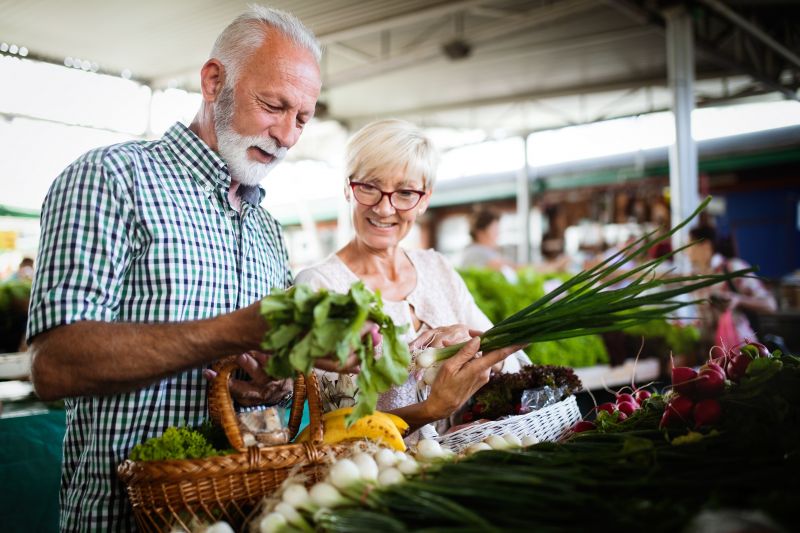 Posted:
Aug 11th, 2021
2:58 pm
Summer is not over yet and there is still time to enjoy the great weather. Looking for some fun activities to enjoy with friends, family, and grandchildren? Here is a list of things to do in Minnesota that are both safe and fun for everyone.
Visit arboretums/public gardens
Minnesota has a lot of beautiful outdoor and indoor gardens to visit. Take in some fresh air, walk around, be in nature, and enjoy relaxing with family and friends. Como Park Zoo & Conservatory is a great place to bring grandkids along to look at the various animals and they have free events for seniors as well. The University of Minnesota put together a website with a list of all the public gardens and arboretums. You can search by region, type, and season to find one to visit here: https://mngardens.horticulture.umn.edu/
Attend an outdoor concert or theater show
Many parks and cities offer outdoor concerts with a variety of artists. Enjoy being outdoors with others while taking in some music! There are also some theater performances at outdoor venues to attend as well. Support local artists, communities, and companies by attending concerts and shows.
Visit historic landmarks
There are many historic landmarks and museums to visit around the state. Perfect for grandkids, history lovers, and those wanting to explore more of Minnesota. Some to check out are Fort Snelling, Split Rock Lighthouse, and Mill City Museum. Check out this link for a full list of sites to visit: https://www.mnhs.org/visit
Find a local senior center
Senior centers offer events, classes, and socializing opportunities for seniors. Many cities or counties have senior centers and offer free events for seniors. Learn something new, meet new people, and have fun!
Go to one of the many Minnesota lakes
Minnesota has over 10,000 lakes all over the state. Activities you can enjoy in the summer include fishing, swimming, boating, walking, and enjoying the views. Take the grandkids to the beach, teach them how to fish, or build sand castles. Visit a lake near you or find a new one by searching here!
Plant a garden
Enjoy fresh garden veggies, flowers, and other plants by planting your own garden or helping with a community one. Gardening can be relaxing, help keep you active, and a rewarding activity overall.
Find a local farmers market or flea market
A lot of cities host weekly farmers markets outdoors with local farmers and vendors. If you love farm fresh ingredients and supporting local companies find one near you with this resource! Flea markets are also popular in the summer that have a variety of crafts, antiques, food, and more.
Play outdoor games
Enjoy the summer weather and play some games with friends and family. Games such as bean bag toss, shuffleboard, horseshoe, croquet, and golf are some examples of fun games to play. Stay active outdoors and have fun with others!
Pick up a book
Read your favorite author or pick up a new one! Reading is a great activity that keeps the brain sharp and provides other benefits. Join a book club or read with others for more socialization. Find a relaxing spot indoors or go outdoors to get some fresh air. One suggestion is A Dangerous Weakness by Lorna Page who was 93 years old when the book was published!
Make a new recipe
Try a new summer recipe and share it with friends and family. Have fun in the kitchen making a refreshing treat, garden fresh meals, or fun drinks. Click here for some delicious recipes to try.
Bird watch
Birdwatching is a fun and interesting hobby to pick up on. You can bird watch in your own backyard or explore parks and trails. There are lots of resources on different types of birds and what to look out for here.
Have an outdoor picnic
Another thing you can do to enjoy being outdoors and with others is having a picnic. Find a scenic spot or your backyard, bring summer foods and your family and friends.
Summer in Minnesota yields great weather and lots of activities to be outside and enjoy it before the long winter comes. Whether you have grandkids, friends, or family join you in these activities they will help with your mood, staying active and most importantly having fun.