TaylorMarie's First Fashion Blog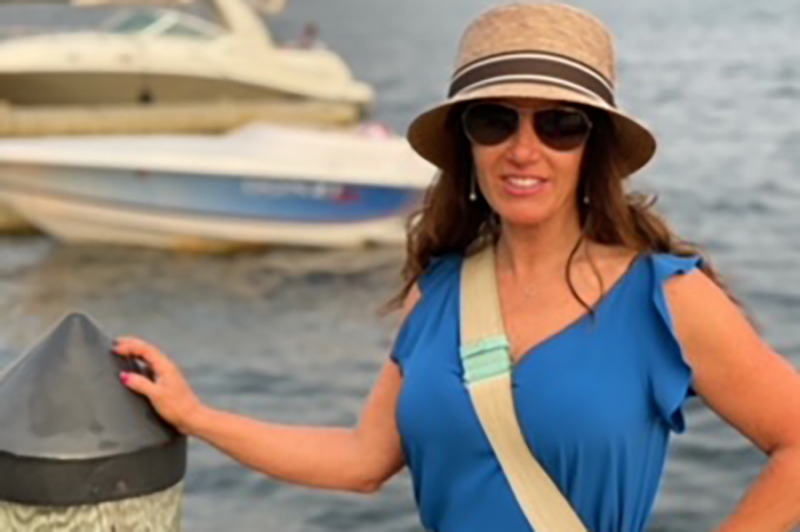 Posted:
Sep 12th, 2022
10:39 am
After more than seventeen years in the Fashion Industry, I have examined the definition of "Fashion" hundreds of times.
Fashion is defined commonly defined as a popular style or trend. I however see fashion as a means of self-expression. Fashion is curating pieces of clothing into a look that inspired us to feel confident, successful, fun, playful, current and beautiful.
The Fashion Industry frequently highlights fashion for the younger generation but I believe that fashion is even more important as we age. Eternal self-expression through fashion is vital. Being fashionable helps us flourish and evolve through all of life's chapters. Those who project a stylish attitude exude a zest for life. Fashion is the way we flaunt the life we have lived and the pride that we embody. Having confidence in your appearance through fashion helps you radiate your inner beauty. Fashion helps give you that confidence. It is a statement of what makes you – YOU!
I look forward to showcasing fashionable women of all ages in my up coming blogs.
Pictured below are my personal fashion moments. Stylish occasions that I felt my personal best.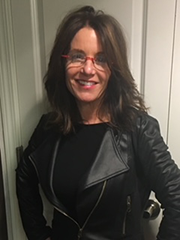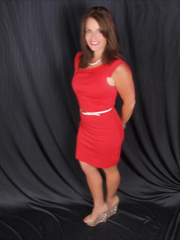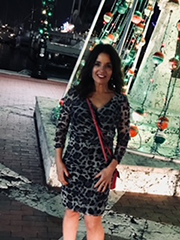 Check out TaylorMarie's on Facebook for a glimpse into our concept and company.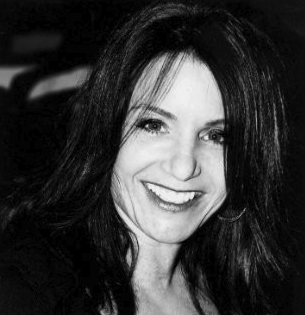 Heidi Welbig