Welcome to Senior Communities Guide!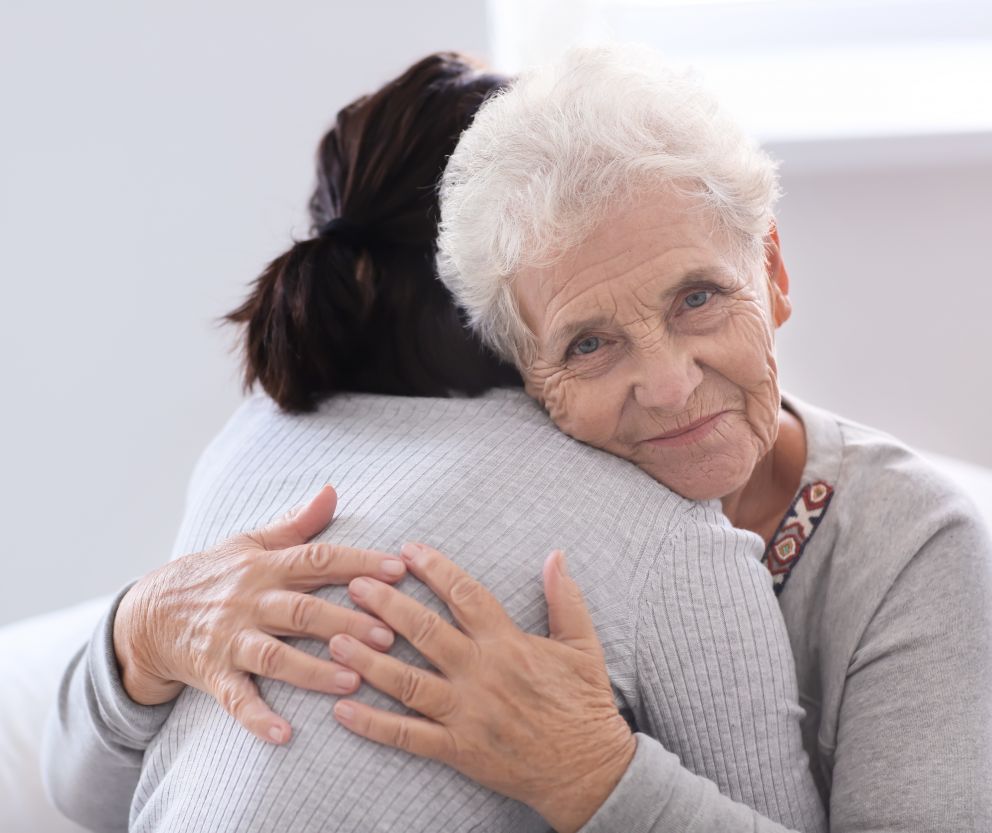 We are a family-owned business in Maple Grove, Minnesota. Dave and Julie Hamilton started Senior Communities Guide when they recognized the need for a better online application to search for senior housing and care for parents and other senior loved ones.
Mission
Senior Communities Guide (SCG) is committed to helping seniors and their families to find an ideal living community. We provide trusted resources for seniors, families and businesses who support or serve seniors with an innovative online app. We guide seniors and families in the process of making agile, correct decisions based on their needs. We are the premier hub for age-friendly living. We partner with communities to swiftly bring them the perfect resident.
Vision
An improved quality of life for seniors and their families as they locate a forever community and access vital resources through our app. Families using our app are greatly satisfied with the seniors forever home in their ideal community.
Core Values
Integrity: Always be honest and do the right thing
Service: Serve well with compassion and openness
Excellence: Continue to learn, innovate and grow
Positivity: Inspire! Be a beacon of positivity