Welcome to Senior Communities Guide!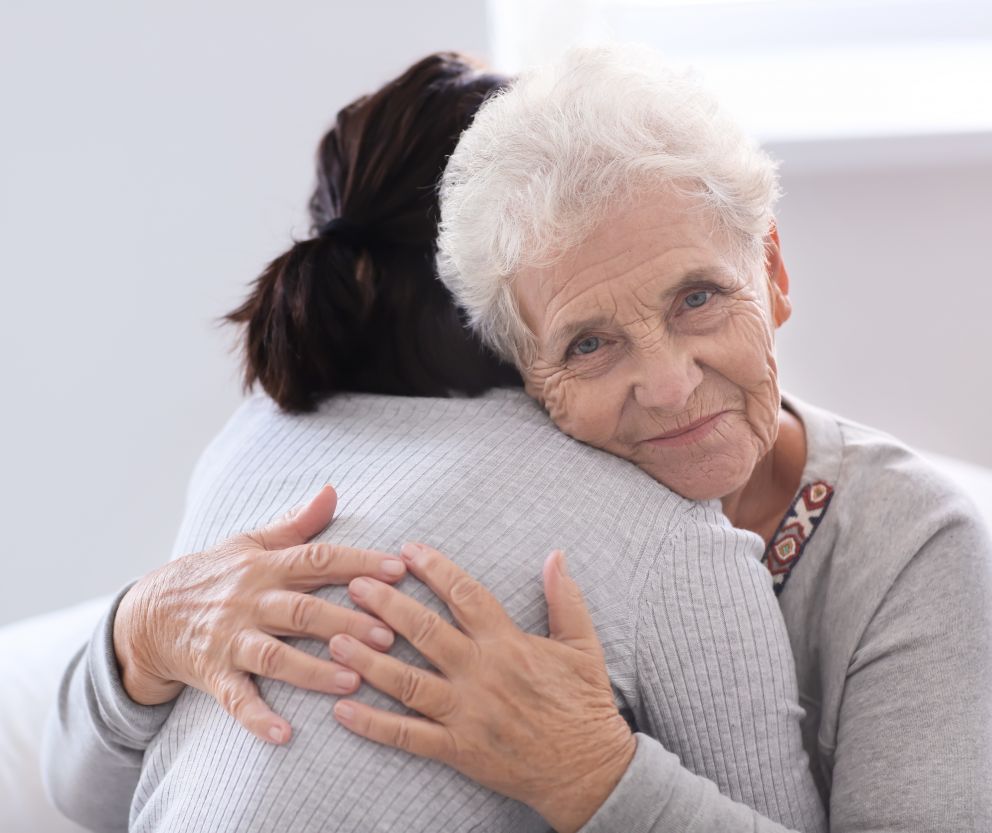 Senior Communities Guide is a woman-owned business in Maple Grove, Minnesota. Julie Hamilton created Senior Communities Guide when she recognized the need for a better website to search senior housing and care for older adults, families, social workers and senior advisors. Avallo, her 25 year old web development company programmed the award winning website.
Mission
Senior Communities Guide is committed to helping seniors and families find an ideal senior community. We guide older adults and families to make housing and care decisions based on their needs. 
Vision
An improved quality of life for seniors and their families as they locate a senior community. 
Core Values
Integrity: Always be honest and do the right thing
Service: Serve fully with compassion and openness
Excellence: Continue to learn, innovate and grow
Positivity: Inspire! Be a beacon of positivity
"We connect seniors and their families to the senior community they can feel confident is a great fit after using our filtering system. We are the connectors!!"
Julie Hamilton, President
Sponsors and Associations