What is Senior Cooperative Housing and How Does It Work?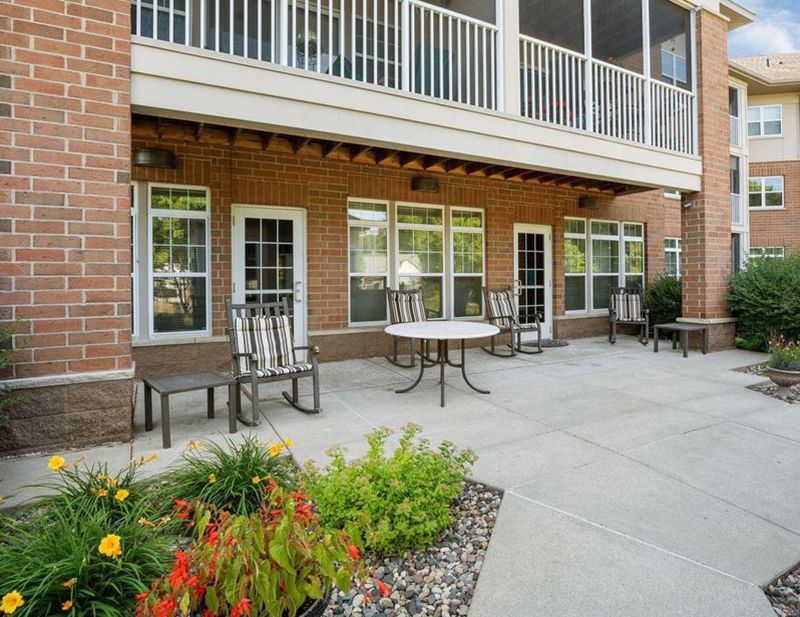 Posted:
Oct 24th, 2022
1:22 am
A senior co-op can be a practical alternative to home ownership. Senior co-ops offer community living, shared living spaces, and services tailored for residents aged 55 and older.
Many mature adults find that their conventional home eventually becomes a burden because it's not practical anymore and may even be a bit lonely. Kids' rooms are empty, mowing the lawn is a hassle, and they feel isolated because their friends and family have moved away. At this point, they often want to start a new chapter in their life with more fun, freedom, and autonomy to age in place. Senior co-ops have become a popular solution.
What is a senior cooperative?
Unlike purchasing a smaller home or condo, buying into a senior cooperative community is different. Rather than owning real property, you become a shareholder and member of the co-op corporation that owns the property. As a result, residents purchase shares in the community rather than buying the property itself.
Senior co-ops also have a board of directors. Co-op members have voting rights that give residents a voice regarding rules and management of the property. Future residents must apply and get accepted by the board to live in the community.
Residents also pay monthly dues and share property maintenance costs, including landscaping and snow removal. In addition, residents get access to shared amenities such as swimming pools, fitness centers, community spaces, and scheduled social activities. Depending on your needs and budget, some communities offer clubs, movies, day trips, and education classes, while others include assisted living support.
Types of Senior Co-op Housing
If you're interested in senior co-op housing, several options are available when you're looking to downsize your current home. There is no shortage of stylish floor plans to spark your imagination and provide an affordable way to live in a close-knit community while maintaining your independence.
Community housing options include:
Apartments
Townhomes
Single-family homes
Multifamily homes
What are the Pros and Cons of Senior Co-ops?
While cooperative living may not be for everyone, there are benefits to the co-op lifestyle. For example, units are frequently less expensive than traditional homes or condos, and property taxes are often lower for shareholders. Being a member of a co-op entitles you to a vote on decisions for improvements, rules, and renovations.
However, there may be some perceived downsides. As a shareholder, there is no direct property ownership which does impact equity growth. Depending on the community, the monthly fees, which typically include utilities and property taxes, can be expensive. Members must follow more rules and restrictions than traditional condo owners. There can also be tax implications, so it is always a good idea to review purchasing options with your accountant before making any decisions.
Life is always made richer when we make new friends and enjoy more experiences. Co-op living can be a fantastic way for mature adults to share community life, socialize conveniently, and stay active while retaining privacy and personal freedoms.