Why Do People Move Into Independent Senior Living?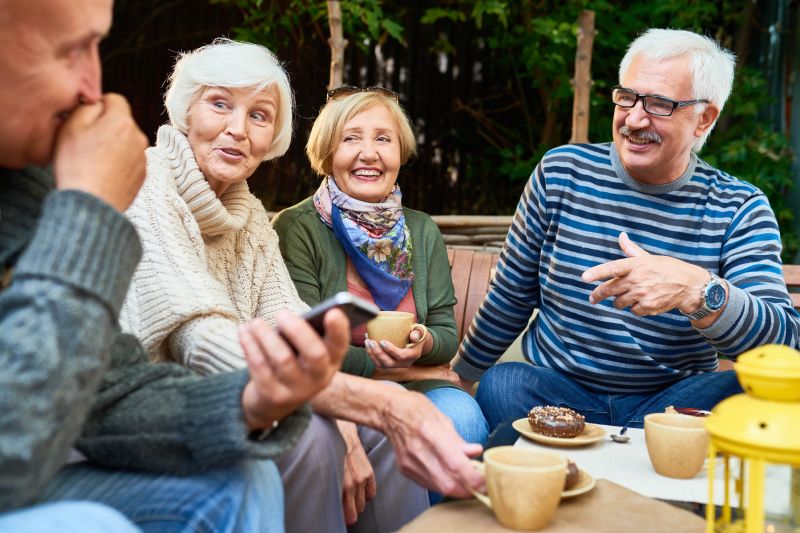 Posted:
Nov 1st, 2021
12:00 pm
There are many benefits to living in an independent living community for those ages 55+. Continue reading for a few top reasons why it is a beneficial and smart option as you age.
Maintenance and Upkeep
Live worry free in an independent living community by not having to upkeep lawns, house repairs, snow removal and other home maintenance. Not only being free from these tasks but also protecting yourself from possible injuries shoveling snow, climbing ladders, or house work. For most communities, maintenance, cleaning, and upkeep are included in the price so residents don't have to worry about it and have more time on their hands to do what they enjoy.
Safety & Health
Living on your own in a home can have some safety concerns but in an independent community, staff are available 24/7 for any type of service which is reassuring to you and your loved ones. There are usually options for more care services and assistance as well by staff that are caring and helpful. Have peace knowing any help you need is a call away.
Community
Beyond the physical benefits, there are also social benefits to living in a community with others your age and lifestyle. It's a great way to meet new friends and others in the same life stage as you all in one convenient community. Most communities have common areas to hang out and host events for people to get together as well.
Stress Free Aging in Place
Most independent communities have assisted and other care options open for when the time comes to move. Eliminate stress on you and your family by already being content in a community before it's time to get more care options. Knowing this is an option down the road and that there are care options available whenever can be comforting to you and your loved ones.
Moving into an independent senior community is a great option for those wanting to live maintenance free, meet new people, and have everything you need in one place. You can search and filter for independent communities on Senior Communities Guide website to find the one for you.