Importance of a Social Media Presence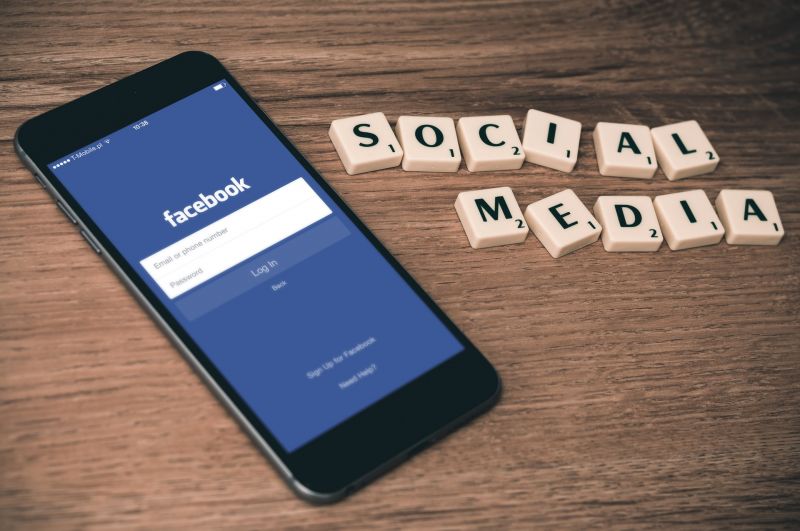 Posted:
Aug 24th, 2021
2:11 am
Social media is constantly growing in popularity and is a great resource for any kind of business including a senior community. With an immense amount of people on Facebook, this is a great way to market your community to potential residents and their loved ones. Below are some tips and benefits to being active on social media. 
Reach potential residents
Making posts about the amenities you offer such as the outdoor space, pool, dining, and a look at the rooms will help potential residents get to know your community better. Most importantly, showing the current residents participating in activities and socializing with each other will show more of what the atmosphere is like. Potential residents and their loved ones want to know they will be happy and involved where they live. Even if viewers aren't currently looking for a community, there will be a relationship built and you will stand out from other communities.
Having a social media presence will help establish your community and brand to build awareness. Not only posting on Facebook and remaining active, but also creating paid advertisements through Facebook can increase your following and awareness. You can customize ads to certain locations, ages, and more to reach potential residents.
Benefits to current residents
Remaining active on social media can show current residents and their loved ones that you care about them and want to inform others. Posting updates, activities, and general posts will be a comfort to loved ones as they are able to see how and what they are doing. Making posts about current residents will also appeal to them as they may feel cared for and involved. Most people want to see real life content versus just stock photos or a more business-like feel.
Tips on maintaining presence
Set up your Facebook page with your logo as the profile picture and an engaging cover photo. As people see your posts, they will begin to recognize your logo and name. Provide as much information in the about section as possible including your address, contact information, and about your community. This will be helpful for potential residents and their loved ones if they want to contact you with questions regarding your community.
Set up a posting schedule to easily maintain your presence on Facebook. This could be posting once a week, three times a week, or whatever works best for your community. For content, making a rotation will ensure a variety of content is being posted about your community. This could include photos or videos of the amenities, what your community looks like, activities, events, and anything else that sets your community apart from others. Keeping up to date with what is going on in your community will benefit both current and potential residents and their loved ones.
Stay in touch with those who react and comment on your posts as this shows you are engaged and available. Make sure to respond to messages in a timely manner so people know they can reach out to you with any questions or comments. This will all help maintain a relationship with your followers and boost your community awareness.
Conclusion
In terms of social media for senior communities, Facebook is the best platform to stay in contact with current residents and their loved ones but also reach potential ones as well. Keeping a social media presence can reap many benefits and won't take up a lot of your time. If you are looking for additional help or guidance contact Senior Communities Guide's design, website, and marketing experts at Avallo. Avallo.com