Spring Clean and Organize Your Life Prior To Moving to a Senior Community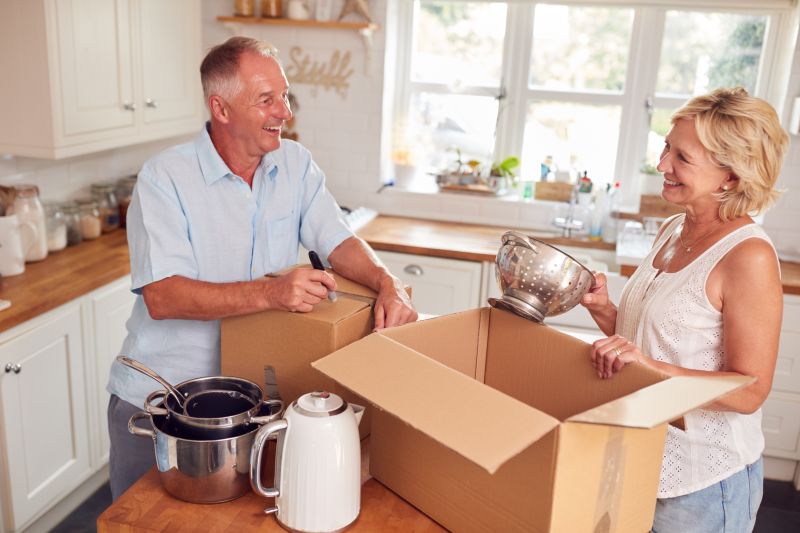 Posted:
Mar 16th, 2021
5:30 pm
Spring is the time that many seniors and their families come to the decision to find a senior community. It is a time to embrace life anew. There are many things to consider in choosing the perfect fit for a community, and the whole process can be complicated. But it can also be an opportunity to reflect on what the possibilities are for this new adventure. Part of that includes dealing with the contents of your current life, and the sorting through the all of it. This can feel overwhelming, but it is a necessary part of the process. As in most things, waiting until the last minute is simply not a good idea. It is best to create a plan and start to implement it as soon as one begins to embrace the idea that a move is on the horizon. That way you can give yourself plenty of time so as to minimize the stress regarding it.
Making lists in a notebook may seem old-fashioned, but they are a very useful tool. They can help you to establish logical categories of what areas need to be tackled and to determine an order of priorities. Go through each room of your house and assign items in the room to various categories. Examples of some typical categories:
Business and financial records
Large items, such as cars or boats
Personal items
Furniture
Technical (TVs, computers, gadgets etc.)
Household (tools, hardware, kitchenware, hobby items, cleaning supplies etc.)
Decorative (wall hangings, plants, vases, art, tchotchkes)
Memories you can't leave without (photos, special keepsakes)
Family heirlooms
Miscellaneous
Once you have your items listed into categories, go through and label them as to what you will do with them. A system of color-coded stickers works great for this. For example: give to a family member, give to charity, sell or take with to your new senior community. If you have a garage or shed full of stuff, apply the same process.
Tips for successful spring cleaning, assessing, downsizing and organizing your life

Start early: Although many seniors bulk at beginning this process before they are in a place that necessitates a move, it is very wise to do so. It not only alleviates the stress of doing it in the face of a sudden illness, mental decline, loss of mobility or other changes in situation, it removes the burden of unnecessary stress on loved ones as well. It allows you to organize and make decisions in a reasonable time frame, which means you will make better decisions and reduce regrets down the road.
Smart downsizing: Set goals for yourself and put them on a calendar. Let family and friends in on the plan, and enlist their help in enacting it. Challenging projects can even be fun when others are involved. Focus your attention on what you used in everyday life, what is important to you. This will help in determining what to do with it all—what you take, and what will not move with you. When you go through your rooms, start with the areas of the house that you use the least, and areas that are storage. When you get to the point of packing things up, label the boxes as to their final destination, and arrange them together accordingly. Keep a trash bag in each room while you are sorting and fill it with items you know belong there. Any items to be given away away can be distributed long ahead of the actual move.
Take your time: It took a lifetime to create your home and your life. It is filled with many memories and it is often difficult to let go of things. Sorting through everything affords an opportunity to reminisce with family and friends. Allow yourself and your loved ones the opportunity to cherish the memories. Telling stories while going through the process is a great way to make it more enjoyable. Be positive—keep in mind that life is a serious of adventures—and that you are heading into a new one.
Plan according to the new space: Once you have decided on your new community (or even narrowed it down), use the floor plan to lay out your new place. Measure your furniture and any other large items to see what will fit best in the new space. Consider items that have a lot of built-in storage. This will help you make decisions as to what to bring with you.
Moving day: Have a schedule and a plan written out ahead of time for the actual moving day. Set aside personal items and clothes in a suitcase so they are handy when you arrive. Think about what you and the people helping may need on that day, and place those items in a box that stays handy (personal papers, purse, medications, medical files etc.). You may also want to have a box for other things you made need that day, such as cleaning supplies, snacks, coffee pot and grounds, water and other drinks. Remember that once you unpack, you will have to dispose of the packing materials. Some charity stores will take them. Recycle what you can.
Get help: Solicit help where you can from family and friends for the entire process. Consider hiring a senior moving specialist if extra help is needed for the planning stage.
Yes, this can be a daunting process, but with a good head start, a little forethought and a solid plan, it can go smoothly, and can even be enjoyable. Remember this a new adventure filled will all kinds of possibilities for new friendships, activities, fun and learning.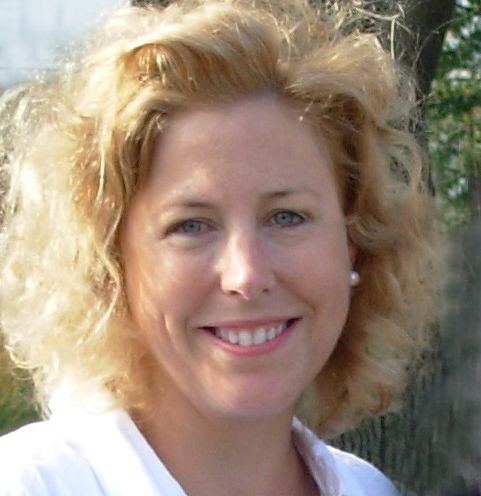 Mary Coudron