Upcoming Events
Senior Communities Guide is involved with the community by hosting free events and educational seminars. Here is a list of our upcoming events.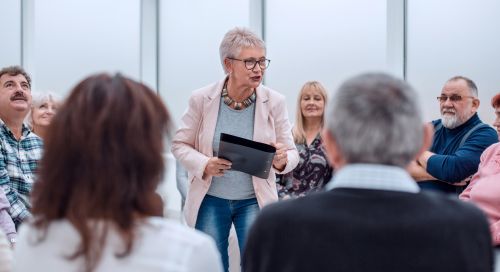 What You Should Do Before You Need Assisted Living
Wednesday, November 16, 2022
What is and what is not a protected asset? When is the right time to sell your home and what should you do with all of your extra stuff?
View Details