I received that phone call, "Dad's in the hospital, and he can't go home." NOW WHAT?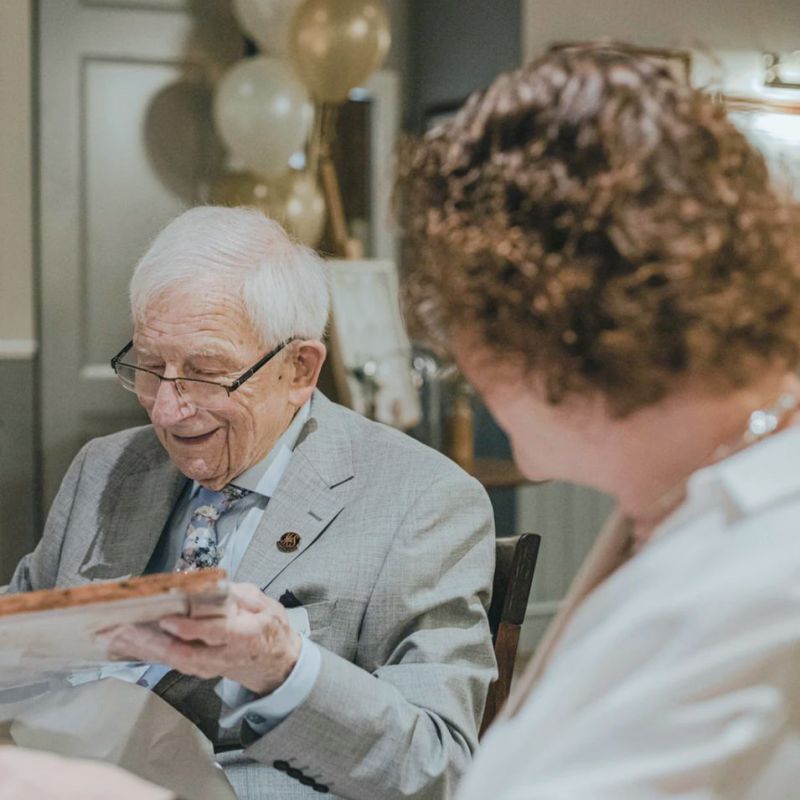 Posted:
Jul 5th, 2020
12:45 pm
And so, the journey began. We rushed to make airplane reservations, thankful we had some extra cash and room on our credit cards. My sister and I flew to Florida, from Colorado, & Minnesota to see Dad, and help him with housing and rehab arrangements. We had to help because he had to heal.
After a direct cab ride from the airport to the hospital, it was a relief to finally be with him. It was also heart wrenching to see my dad, frail and fragile, and needing help. However, thankfully, he was going to be ok.
My sister and I were thinking the same thing. Are we really at this stage in life? How did we get here already? It happened so fast! My siblings and I were inducted into the "Sandwich Generation" without being asked, with no preparation and without even seeing it coming!
We spoke with the "case worker" at the hospital who gave us a list of places that my take my dad for rehab. She offered that she could call around and see which place had availability to take him. (Luckily, my dad was able and willing to give permission to the hospital to speak with us!) My sister and I did not want to send my dad to a place sight unseen, so we took to the road and began visiting a few places. What were we looking for? A nice clean, and hopefully compassionate, place for our dad to recover.
What did we encounter? Large communities, (never use the word "institutions"), small ones, some that had room to take him,, some with no vacancies, some that smelled like urine, some that had the halls filled with elderly people sitting in wheelchairs in the hallways, some with pretty courtyards, some with friendly staff….how , do you choose and in such a short time?
After an exhausting eight plus hours and a half dozen rehab communities later, my sister and I took a break. We reviewed our notes and opinions. We eliminated some communities immediately, and then narrowed our choices. Luckily, we came to an agreement on which community we thought would be best for Dad. (All I can tell you is that I was pleasantly surprised that we came to the same conclusion. Had we not, let's just say, we have had our disagreements over the years and neither of us like to back down.)
Back at the hospital we discussed the community with Dad and had the staff "write the order" to transfer Dad to the new community. We updated our other siblings and checked in with our families back home. We were exhausted, emotionally and physically.
As adult children, are we prepared? I know we certainly were not. We didn't even know what questions to ask. We were so wrapped up into our own lives, we had no clue. Here are a few tips for you.
TIPS FOR PREPARING FOR THE UNEXPECTED
Legal Documents – seek legal advice

Power of Attorney


Who should have it
For what actions
Medical releases
Finances
Real Estate
Other

Health Care Directive aka Living Will


Discussion before
Review at time of illness
Clarity

Last Will and Testament


Where is it physically located?
Who is Trustee
Who is Executor
Understand state laws, rules & procedures, they vary

The Plan – make one while everyone is healthy! Involve your parents


Parent wishes, needs, wants, fears
Who is to be involved?


Spouses, ex-spouses
Parents' Siblings
Children, step-children
Nieces, nephews
Cousins
Grandchildren
Church members
Friends
Neighbors

Parents & Family Members Visit Communities


Meet the staff
See the layout
Taste the food
Check out location
Learn about the amenities
Talk with residents when you visit

Pre- assign duties for each family member if/when an emergency arises


Communication


Shared documents
Group texts
Conference calls
Social Media
Who calls who when there is an emergency?

Who goes to the hospital first?
Who takes care of the spouse of the ill parent?
Who takes care of the pets and the house?
Who takes care of paying their bills?
Discuss with YOUR own family what to expect beforehand
Who notifies their businesses or employers?

Establish Emergency Funds for both you and your parents


Travel expenses
Loss of wages, salary, bonuses & commissions
Meals outside the home
Sundries
Legal expenses
That's plenty to get you started.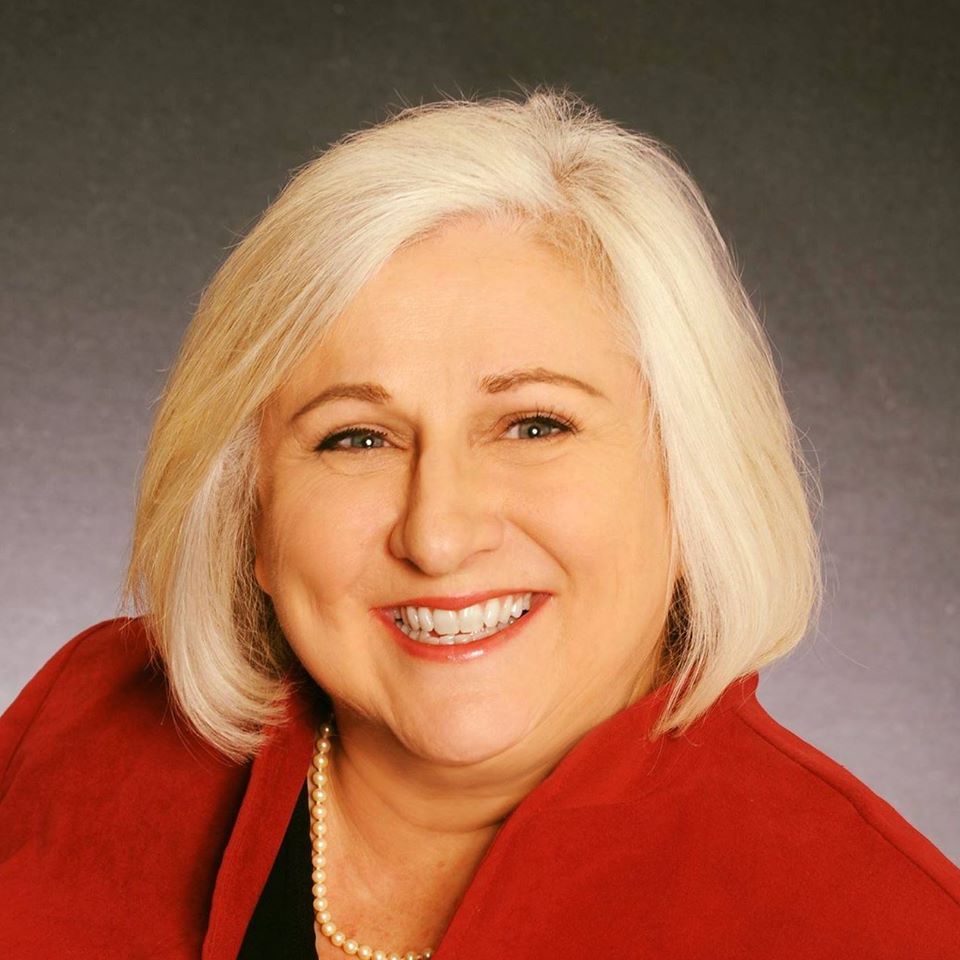 Deb Stensland