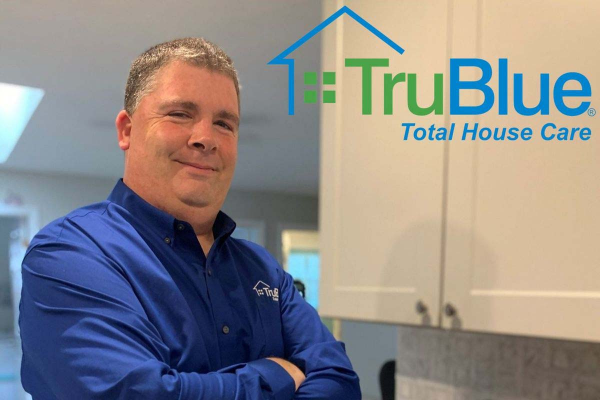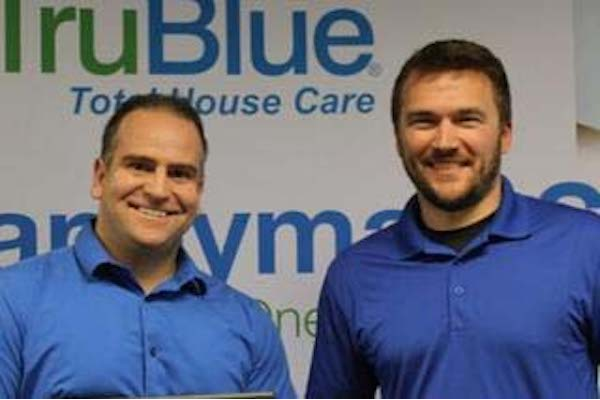 About TruBlue Total House Care of Edina
We help seniors stay in their homes longer with comfort, safety and dignity.
We provide a helping hand, year-round approach to upkeep so seniors can stay at home for years to come. In addition to ongoing maintenance, repairs, cleaning, and yard work, we also provide senior home safety assessments, senior home improvement/modification projects, seasonal projects, and our monthly helping hand service: House Care Plus.
Most seniors prefer to live at home, or age in place, as they grow older. But as we age, day-to-day activities like housekeeping and home maintenance become increasingly challenging and unsafe. As a result, many seniors lose their independence.
Our home modifications and home maintenance services for seniors help elderly relatives stay in their homes longer. They get to retain their independence, and you get the peace of mind knowing they are safe.
Senior Certification
CAPS & Age Safe America- Senior Home Safety Specialist
Services Available:
Switch and outlet access modifications
Zero entrance tub and shower installations
Handrail installation and removal
Doorknob replacements
Doorway widening
Fixing walkways or entrances to your home
Keyless entry systems
Wheelchair ramp installation and removal
And more
TruBlue Total House Care of Edina Links
Back to Resources