Minnesota Hospice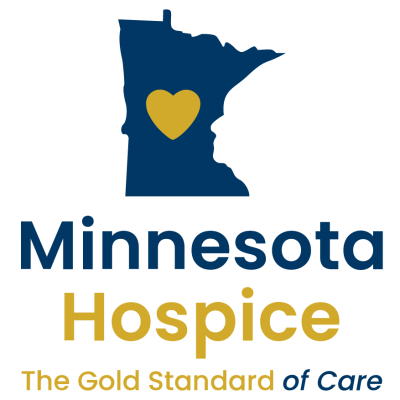 17645 Juniper Path, Suite 155
Lakeville, MN 55044
Specialties:
check Customized Hospice Care
check Integrative Hospice Therapies & Services
About Minnesota Hospice
All people deserve love, compassion, and dignity at end-of-life. At Minnesota Hospice, we strive to empower people to live life as fully as possible on their terms. Our team is filled with experienced professionals dedicated to walking with you during this part of life's sacred journey. We provide the highest level of hospice care possible to help people find meaning, purpose, love, and beauty in living before departing life peacefully. Service areas including Dakota, Hennepin, Rice, and Scott County with our headquarters in Lakeville.
Hospice services complement the care you currently receive wherever you call home: house or apartment, assisted living, nursing home, friend's or relative's home or memory care. The services are 100% covered by original Medicare, Medicaid, and most private insurance companies. 
Minnesota Hospice also offers a wide array of integrated therapies to further enhance the quality of life and customize care to suit individual needs and preferences.
Back to Senior Resources Guide