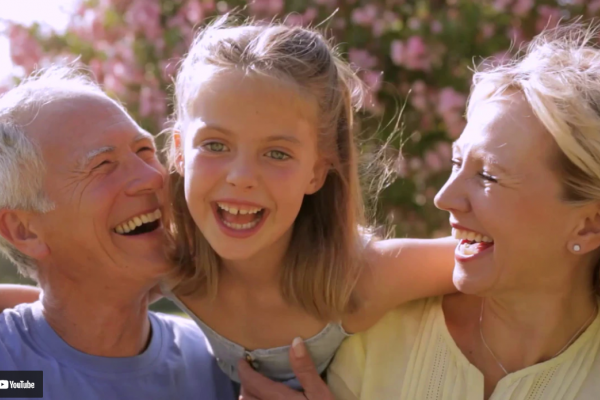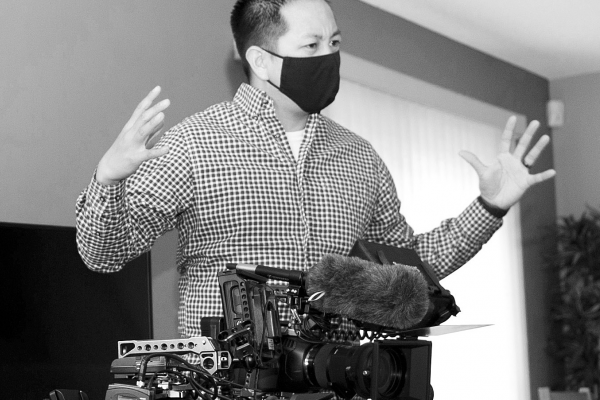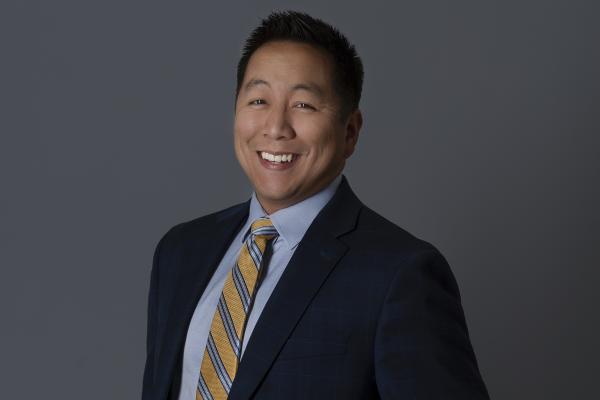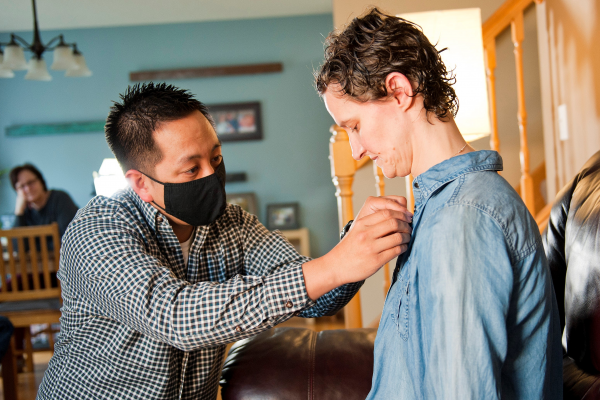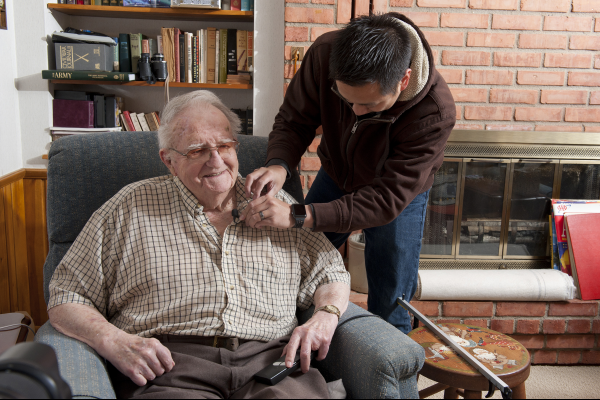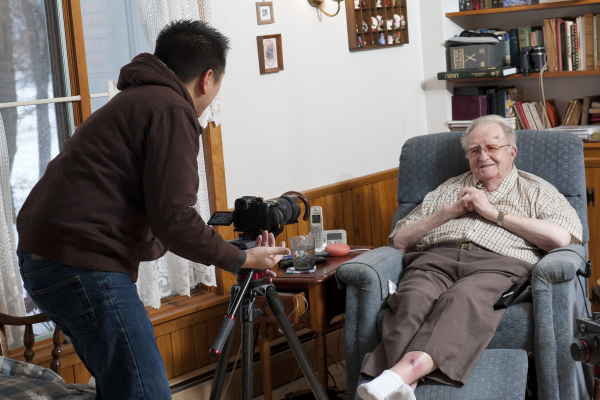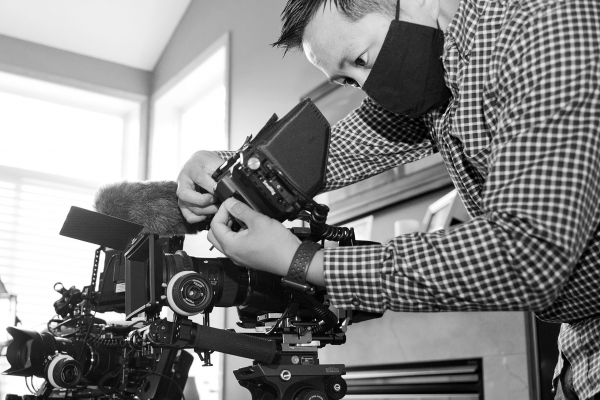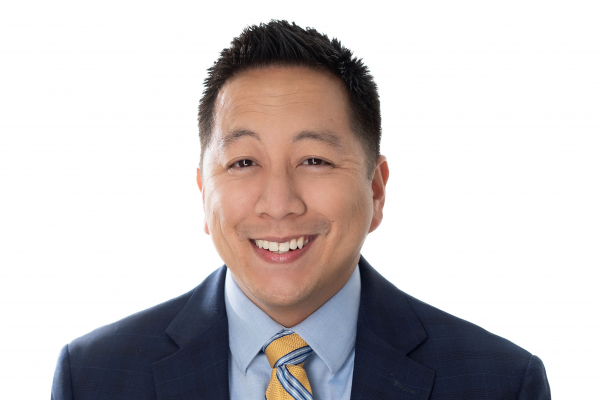 About Inherited Stories
Inherited Stories, LLC creates Video Memories (Vimories/Vimory), a family legacy video that captures and showcases the journey of a person or couple. Each Vimory is a custom-crafted work of unique visual art that allows a family to see, hear and learn about a loved one even after they're gone. We value families, their stories, and we want to ensure our life stories last for generations through personalized service and video storytelling excellence.
The Legacy Vimory: Designed around capturing and preserving an individual's life story.
The Betrothed/The Prestigious Vimory: designed around capturing and preserving a couple's life story.
The Origin Vimory: Designed as a celebratory gift for children from their parents. 
Back to Senior Resources Guide