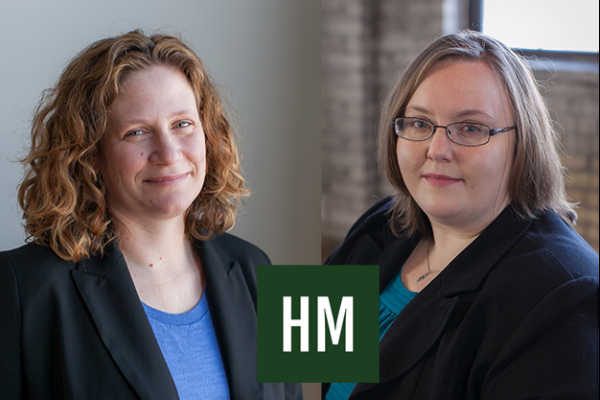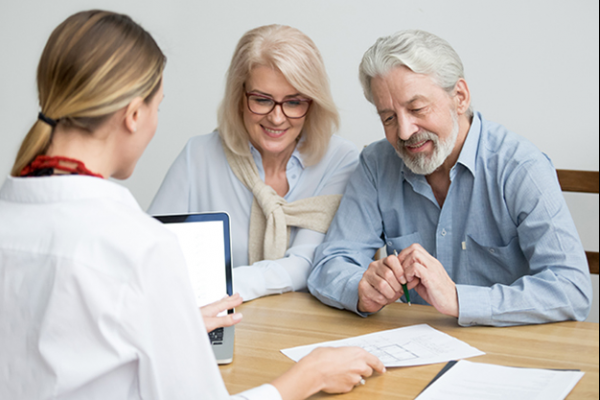 About Hunter Martin, PLLC
Establishing an estate plan is one of the most important things you can do to protect yourself and your loved ones. Proper estate planning puts you in charge of your finances and spares your loved ones the frustration, delay and expense of probating a disorganized estate.
Estate planning doesn't stop with your finances. A proper estate plan will also plan for the possibility that you may become unable to make your own decisions. When you have a power of attorney and a health care directive in place, you can rest assured that your wishes have already been communicated to the people you love and trust to make those decisions on your behalf.
Hunter Martin, PLLC Links
Back to Senior Resources Guide