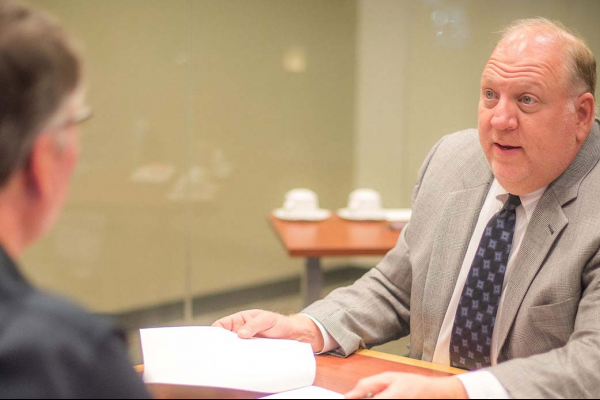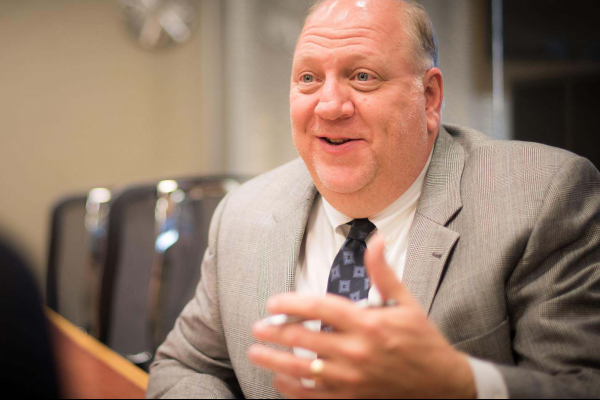 About The Law Office of Brian E Stevens
The Law Offices Of Brian E Stevens, located in Maple Grove, MN, is a firm which offers services in the following areas of the law: estate planning; probate; small business; and business succession planning.
Drafting legal documents and creating a legal strategy on your own is risky, whether you're a business owner, parent, or accident victim. Attorney Brian E. Stevens has more than 20 years of legal experience. In that time, he's worked with hundreds of families, businesses, and people just like you. You can be confident that the Law Offices of Brian E. Stevens, PA will work in your best interest to protect you, your family, and your assets.
Estate Planning
The kids are older, retirement's closer, and you haven't reviewed your will since you were worried about Y2K. It's time for an estate plan check-in.
Having this conversation with your spouse and loved ones can be complicated and a little uncomfortable. But creating a comprehensive estate plan now can provide an orderly transition from one generation to the next. It also helps your loved ones avoid probate when the time comes. 
It's time to talk about your estate plan. Schedule your complimentary consultation with Brian E. Stevens today to start protecting your assets and your family today.
Brian can help you understand the documents you should have in your estate plan and who should be the beneficiaries and executors of those documents, including your:
Will
Irrevocable Trust
Revocable Trust
Power of Attorney
Healthcare Directive
Estate Tax Plan
Cabin Trust
Gun Trust
The Law Office of Brian E Stevens Links
Back to Senior Resources Guide