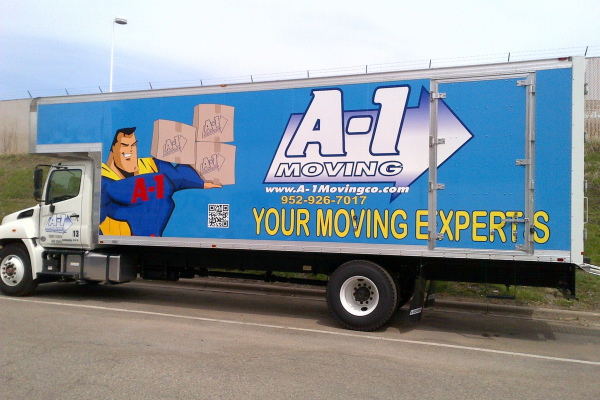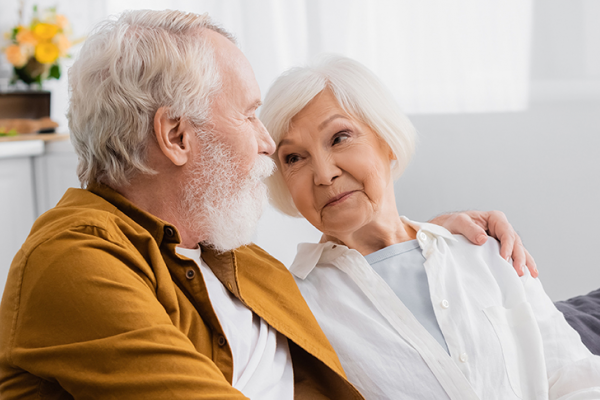 About A-1 Moving
At A-1 moving, we understand that moving from a home to a senior community can be very stressful. We are your trusted local moving experts and we are here to assist you with all aspects of your move.
A1 Moving located in Golden Valley serves the entire state of Minnesota. We are a strategic partner of Gentle Transitions who help with decluttering and packing. Having a great mover when relocating to a senior community is essential for several reasons:
Safety and Efficiency: We can efficiently transport your possessions, saving you time and effort.
Experience and Expertise: A1 Moving started in 1992 and have the necessary training and skills to navigate challenging situations, such as moving large furniture through narrow hallways or staircases.
Reduce Stress: Hiring A1 Moving can alleviate the burden and provide peace of mind, allowing seniors to focus on other aspects of their transition.
Familiarity with Senior Community Moves: A1 Moving specializes in relocating seniors to retirement communities or assisted living facilities.
Timing and Scheduling: A1 Moving and Gentle Transitions will create a schedule that aligns with your move-in date, ensuring a seamless transition without unnecessary delays.
Reliability: A1 Moving ensures that the movers will show up on time and fulfill their responsibilities. This reliability is crucial, as delays or last-minute cancellations can disrupt your moving plans and cause additional stress.
Overall, A1 Moving when relocating to a senior community can significantly ease the moving process, ensuring a safe, efficient, and stress-free transition into your new living environment. It allows seniors to focus on adjusting to their new surroundings and embracing the opportunities and amenities offered by the community.
Back to Senior Resources Guide