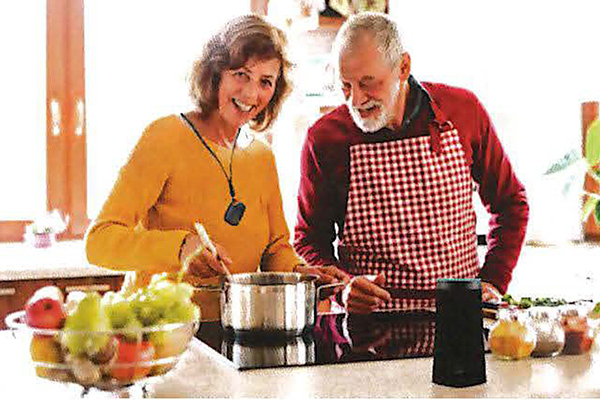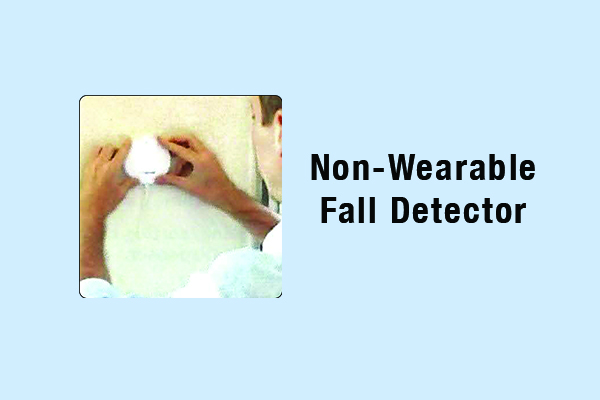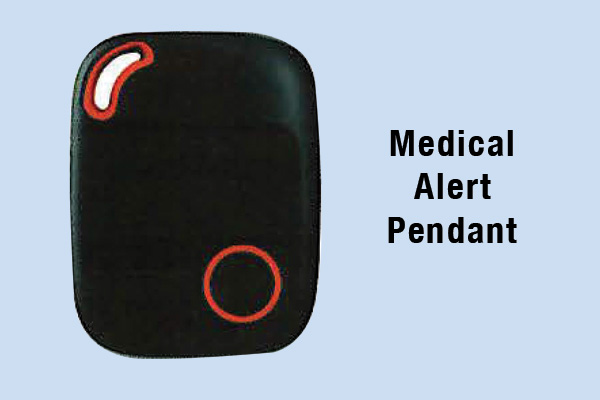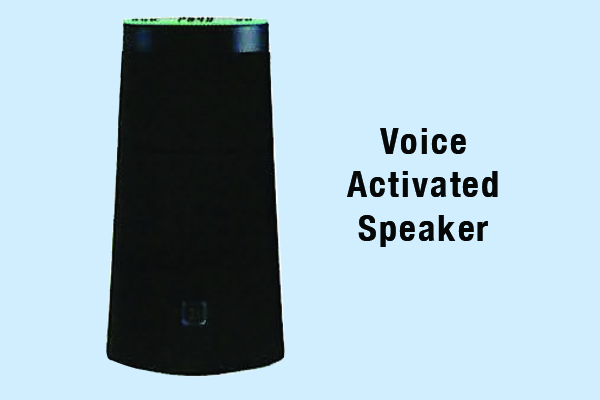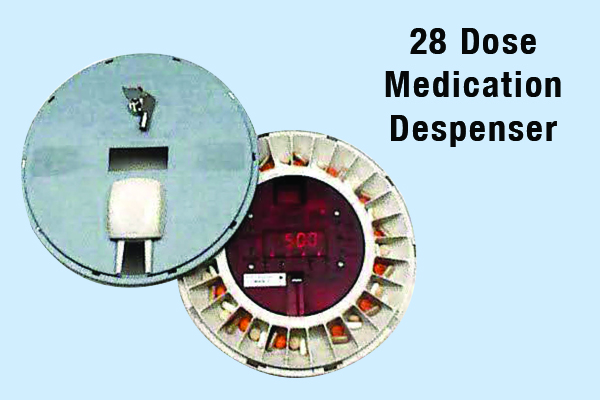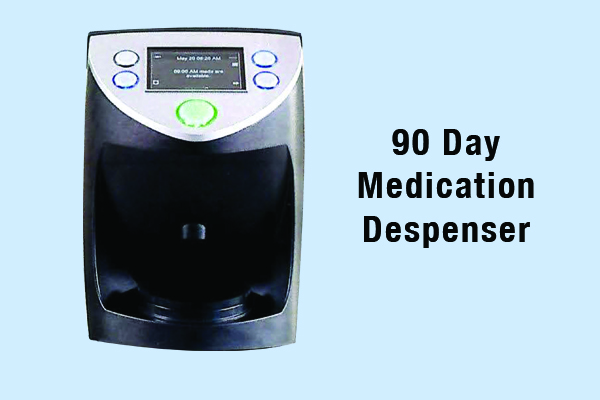 About Senior Living Insights
Live Independently Longer
AthenaShield Non-Wearable Fall Detector
Our device detects falls where pendants are rarely worn, such as in the bedroom, bathroom, and main living areas. It works even when the person is injured or unconscious.
Get help for a person even if they are unconscious
The fall detector is waterproof and lightweight
The batteries never need changing
Includes 2-Way communication including the GPS location
Includes caregiver notifications such as text alerts if a fall occurs
We also have an optional caregiver app with real-time room presence and fall location
Medical Alert Pendant
The ultra-light, low-profile, 4 G-enabled medical alert device is designed to keep a person safe on the go.
Voice Activated Speaker
This device allows for hands-free calling to an emergency contact or EMS when help is needed.
Independence with Less Intervention
Automatic Medication Dispenser
Minimize loading errors and save up to 1 hour per month of filling/ sorting time compared to older models.
24/7 Support for refilling, setup, and changes
We offer a Service Plan that allows for the monitoring of the device so that you can receive a call or text when medication is missed
Battery backup during power outages
Audio and Visual Reminders, Tamper proof for maximum security
Caregivers can load the device and monitor compliance
90-Day Medication Dispenser
Device automatically dispenses up to 90 days of medication for each medication up to 10 maximum.
No more sorting pills!! Just pour your medication bottles into their respective tubes and the machine does the rest.
28 Dose Medication Dispenser
Device automatically dispenses medication to patients up to 4 times per day and hold up to 28 doses of medication
Easy to pack when traveling
Senior Living Insights creates and sells products to keep older adults safe at home and in senior communities. Choose from four different products:
Non-Wearable Fall Detector
Medical Alert Pendant
Voice Activated Speaker
Automatic Medication Dispenser
Contact Sara Hood to Learn More
Approved by the MN Department of Human Services as a Waiver-eligible provider. The eligible waivers are Elderly Waiver, CADI, Brain Injury and Alternative Care.
Back to Senior Resources Guide