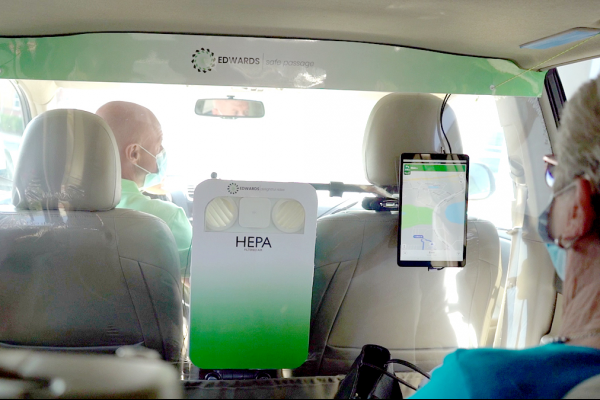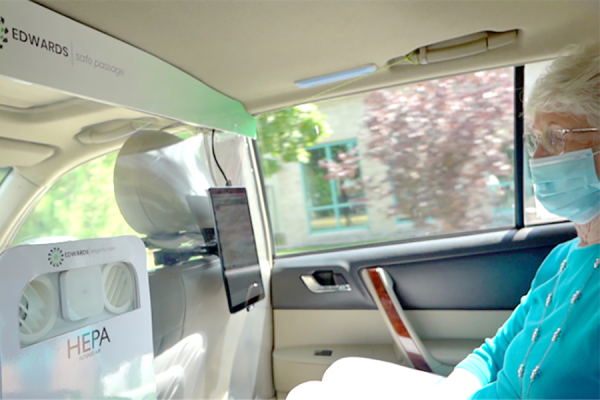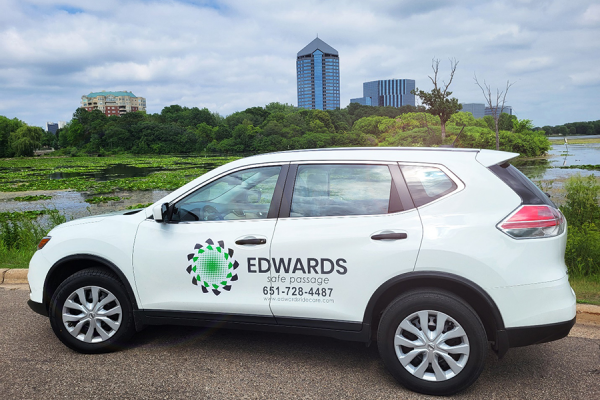 About Edwards RideCare
Edwards RideCare is the new guardian and protector for anyone in need of a safe ride. The Edwards Safe Passage System is engineered to transport older adults and immunocompromised passengers and patients to their appointments and social events safely.  Our uniquely orchestrated blend of just the right service and high-tech ingredients achieve the high standards riders and drivers demand. No other system compares to the Edwards RideCare standards of safety and service.
Why take the risk? Take Edwards!
Unmistakable Value. Building trusting, lasting relationships for Older Adults, Caregivers and Elder Care Communities
Safety
Convenience
Freedom
Peace of mind
Testimonials
"I'd say that you saved my life! For many of my rides your drivers have been the only people I spent time with. And you guys have brought joy and peace to me when I really needed it. Thanks!"
- Connie
"I cannot begin to share with the public how wonderful this service has been. I am no longer dependent on family & friends to get me to my medical appointments, which I had always felt was such an imposition. I use their website to schedule rides, and it is super easy to use or you can call and talk with a real person! The drivers are so polite; at times I've needed help in icy/slippery situations, and they are always there to help."
- Carol
"The drivers were so caring and professional and on-time and very concerned about every detail in the quality and comfort of the rides and the service. They are very careful and talented drivers, but more importantly they are caring individuals who truly care about their client and their needs. This was my first experience with Edward RideCare and it will not be my last. Thank you!"
- Heidi
"This was my first non-emergency medical ride. I was impressed with the organization of this company. I received a comprehensive confirmation of my ride to check for accuracy. Then I got a follow-up email with the name of the driver, type of vehicle, and license plate number. The driver arrived promptly held the door while I got in the car. He was a gentleman making me feel safe and comfortable. The quote was accurate and reasonable. I will use Edwards RideCare again and recommend them to my friends and acquaintances."
- Ruth
Special Offers
25% Off First Ride. Discount Code: FirstRide
Back to Senior Resources Guide