Need Help Now?
This form is for older adults & families in need of immediate housing and care assistance. We will reach out to you shortly using your preferred method of contact to have a partner help and assist you. Or you can call us at 763-204-8118. We respect your privacy. We will not put you on a call list or sell your information to advertisers.
Have you or a loved one had their world turned upside-down?
Get quick search results you can trust from Senior Communities Guide. We pride ourselves in providing free information that has your best interests at heart. You won't have to sift through tons of sponsored search results that aren't an appropriate match for you. We only show you results that match your specific search criteria.
Fill out the form and you'll receive free help from a trusted professional as quickly as possible.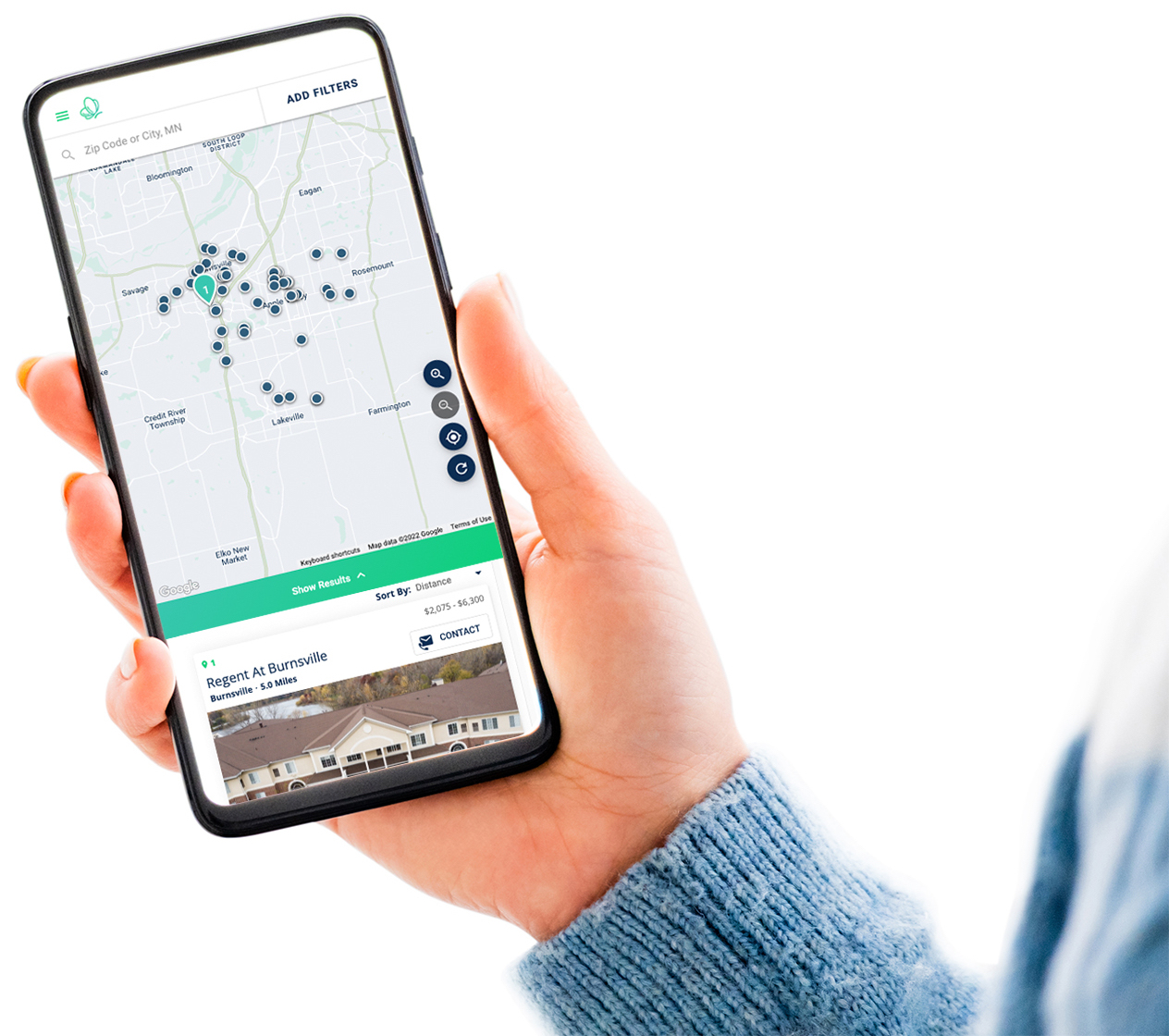 Sponsors and Associations