Senior Community Guide Welcomes Chardon Court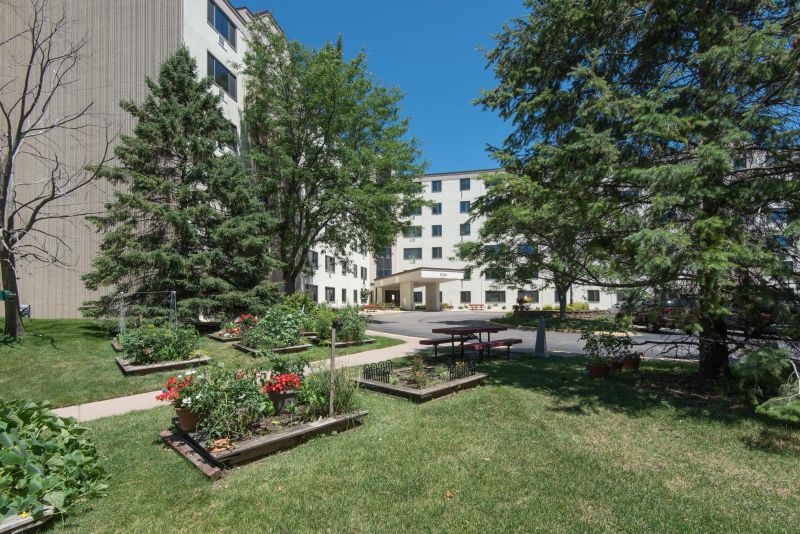 Posted:
Chardon Court located in New Hope, MN
Affordable Senior Apartments!
Chardon Court has been providing value-oriented senior rental apartments to Twin Cities-area residents for more than 28 years.
Chardon Court Senior Apartment Homes Value Statement
As a management team, we value: honesty, integrity, trust, and a mutually respectful environment.
They are committed to a safe, secure, diversified community with uncompromised high standards of service to our residents. They hold ourselves accountable to each other for a constantly improving environment, recognizing that occupancy is a key to future success.
Their on-site staff of professionals are available to take care of any needs you may have, from planned activities to housekeeping and maintenance, plus daily "I'm OK" calls to each resident. Chardon Court's building features are designed to make life easy for you. Charon Court also accepts up to 2 pets under 35 pounds.
There are garden plots for gardening and a deck and patio for grilling!
Apply online at  https://www.chardoncourt.com/
Visit their profile in Senior Communities.Guide at https://app.seniorcommunities.guide/community/1646