What Makes Senior Communities Guide different?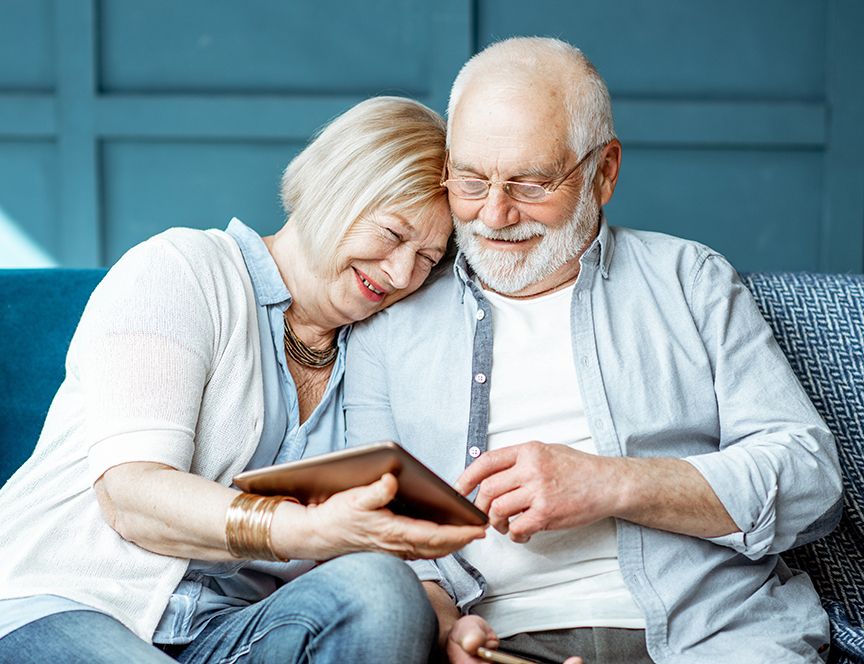 We have been communicating with senior organizations and centers and they say, "We don't want another book. We are drowning in books." Then we say we are a free online search service for finding senior housing and care.  They are thrilled to tell us "Please email me the information and I will get it to all of our seniors." We hear this over and over again. Here are four other ways we are different:
1. We are not giving a sales pitch. Our mission is to provide a much-needed service. 
Seniors, families and social workers can browse our community search and contact you when they are ready. They want to talk to you.    
2. Senior Communities Guide will not be printing books.
There already are plenty of books out there. Many do not cover the entire state of Minnesota and Wisconsin and are nowhere near as efficient and thorough as our website application. 
3. We offer 3D tours so potential residents can easily tour a community and make a decision quickly.
When potential residents contact you they are already vetting and leaning towards living in your community because you have already met their search requirements; they have already browsed photos, watched videos, and taken 3D tours.
4. We have no pop-up ads or third-party ads on our website.
Seniors and others search for free. Communities pay a monthly fee to get a profile page and are featured on our social media. Users can easily browse free of any ads.
Sponsors and Associations