Amenities Older Adults Want
Posted:
June 15, 2023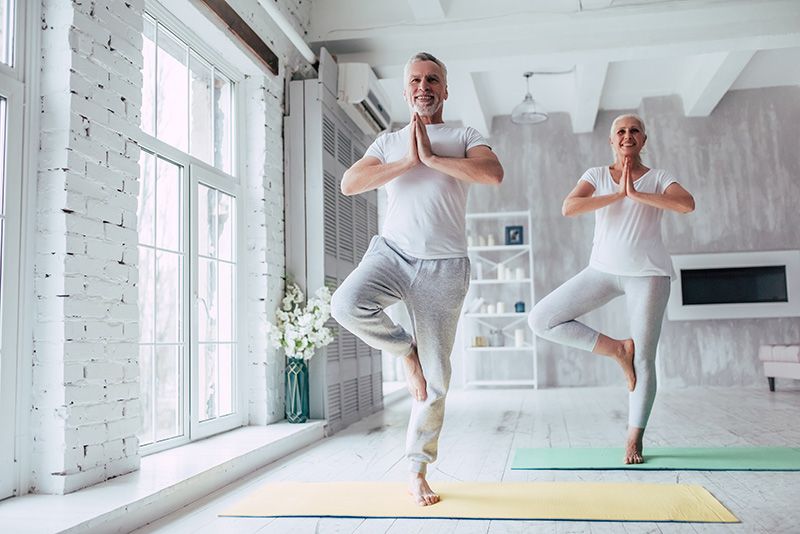 When older adults are considering a move to a senior community, there are several amenities that are often desired. These amenities aim to promote convenience, comfort, social engagement, and overall well-being. Here are some of the most commonly sought-after amenities for older adults in senior communities:
Safety and security: Older adults prioritize living in a secure environment with features such as gated entrances, surveillance systems, emergency call systems, and trained staff available 24/7.
Accessibility and mobility: Communities that provide accessible facilities and accommodations are highly desirable. This includes wheelchair ramps, grab bars, elevators, wide hallways, and senior-friendly design features.
Maintenance-free living: Many older adults prefer to have maintenance tasks taken care of, so amenities like housekeeping, landscaping, and home repairs are often appreciated.
Wellness and healthcare services: On-site healthcare facilities, wellness centers, fitness gyms, and access to healthcare professionals are important to older adults. They appreciate the convenience of having healthcare services readily available. Pickleball courts are one of the newest sports being asked for.
Social activities and recreation: A vibrant social life is often a key aspect of senior living. Older adults look for communities that offer a variety of recreational activities, such as fitness classes, art workshops, game nights, book clubs, and organized outings to foster social connections and engagement. Many activities rooms are vacant most of the day and night so get creative. Check back for our blog on creative ideas and uses of activity Rooms.
Dining options: Nutritious and delicious meals are often provided in senior communities. A variety of dining options, including communal dining areas and flexible meal plans, are appreciated by older adults. More and more adults want organic and vegetarian meal options. Some newer communities include happy hours with some sort of bar.
Transportation services: Access to transportation services for shopping, medical appointments, and social outings are highly desirable for older adults who no longer drive or prefer not to drive. Transportation comes in many ways but customized service such as Edwards Ridecare is an extra amenity that can make your community stand out.
Outdoor spaces: Well-maintained gardens, walking paths, and outdoor seating areas allow older adults to enjoy nature, relax, and engage in outdoor activities. Many older adults love to garden and want their own gardening area.
Pet-friendly policies: Many older adults have pets that provide companionship and emotional support. Senior communities that accommodate pets are often preferred. Partnering with grooming and vets services is an extra much-loved amenity for pet owners.
Cultural and educational opportunities: Communities that offer cultural events, educational programs, guest speakers, and classes can provide intellectual stimulation and personal growth opportunities for older adults. Check out Senior Communities Guide Event page to see some options of events we can bring to your community.
Adding new and fun and trendy amenities is a great way to make your community stand out!